I like to see fashion as an extension of influences but also as a dynamic notion that constantly evolves. Throughout the years, concepts are re-used or revisited but others are also genuinely created.
2018 has been an interesting year for the fashion industry. Why? Well, in extension with 2017, many designers have taken social and  environmental aspects seriously. They also found an audience to listen to their commitments. Sustainability and inclusiveness have been all over discussions this year. I like to see these concepts as a core curriculum of this typology. Their influence goes across simple categories.
No.1: Labelling – or how logo has been ever-present?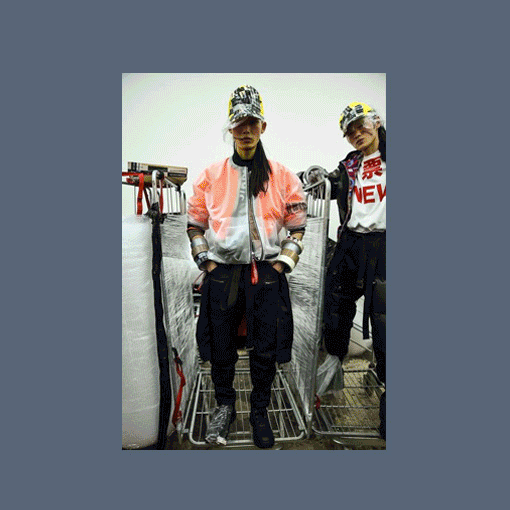 I think that trend is the most visible. But we don't have to be so surprised because it makes sense after all. Before telling you why, it is important to define 'Labellling' – at least, how I would define it. To me, the word refers to the logo enthusiasm. The point is to make the brand visible and to not be shameful. It doesn't matter if it's a vintage or recent Fendi, as long as the logo is present you're fine 🙂
So why 'Labelling' has been so important in 2018? To me, it's an extension of the 2017 streetwear trend. As this style is seducing more and more consumers, their visual identity – mainly based on the logo – has ruled the fashion industry this year. For instance, the high fashion brand Louis Vuitton made a collaboration the preceding year with the streetwear label by excellence… I named Supreme. 2018 has just been the prolongation of a trend largely settled. Personally, when I think 'Labelling', the first thing that appeared to me is Off-White Yellow Belt. This is the perfect example of this trend.
No.2: Alternative Classicism – or how to make the most of classic?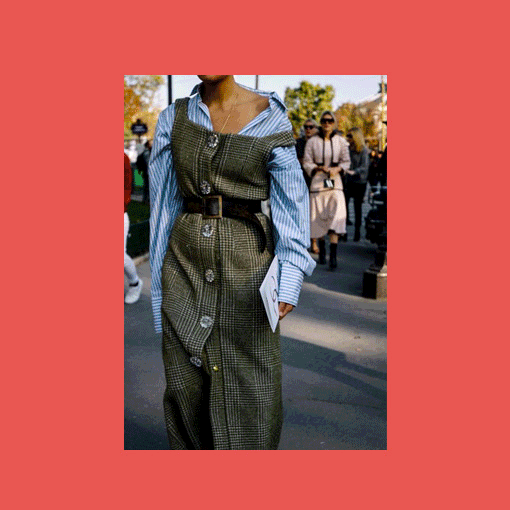 I dedicated this category to Phoebe Philo because I really think she was the best at it. I know what you might think: "Let her go!". I would say to you that first, I really try, I even wrote an article on her hoping it would deliver me. It hasn't. Secondly, I'm sorry to say, but I can feel some nostalgia in the air. Of course this category is not represented only by her, but it is most definitely influenced by her essence of classicism.
By making the most of classic I mean re-using and revisiting classic items. It can be classic in both ways. You can see it as classic silhouette and pieces such as the t-shirt or the shirt. But also as the items that have an important place in fashion history such as blazers. This category is also the one where knitwear explores new horizons. It is the category where contemporary womenswear takes all its meaning.
No.3: 90's Obsession – or how nostalgia can bring a trend back?
It's not really surprising I suppose. 90's have been really present in fashion aesthetic lately. But as this period covers many different types of trends and styles, I divided this all category in 3 sub-typologies:
Spice up your world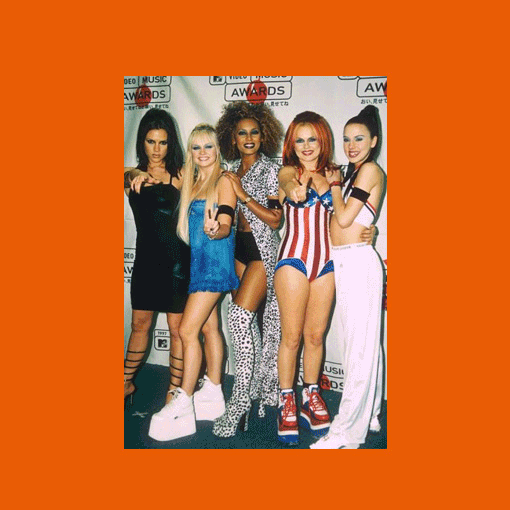 As a 90's child, I would say that this period as been widely influenced by the Spice Girls' aesthetics. Matching sets, plaid skirt and monochrome… many vibes are coming straight from the 90's pop culture. I think Charlotte Knowles SS19 collection – presented in Sept.18 – is the best illustration of this sub-category. Of course, it might be reinterpreted, however we can truly feel the influence. Dr Martens and Buffalo were truly everywhere. Clueless could also be a relevant reference to mention.
Gangsta Paradise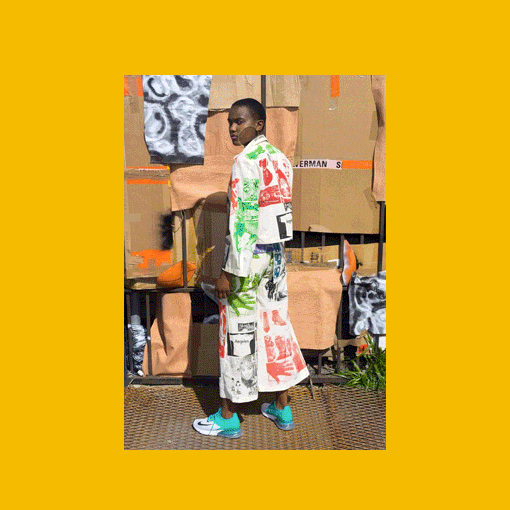 This sub-category is quite connected to the previous. For this type, I would refer to Sister Act II 🙂 With a R'N'B / Hip-Hop revival, this category has a narrow link with music. Those last years, both styles have been reshaped to propose a modern version. From Noname to IAMDDB, I could truly quoted tens of examples. One of the best example is Tyler the Creator. But as I'm not a music critique, I would say as a hobbyist, that his music truly explores a new melody. Neo R'N'B /Hip-Hop has brought this 90's vibe back.
No Sesso is the brand that I would choose to illustrate this statement with. Here again, we can see that it has been reinvented and the label put its own conception in it. Although I think is a good illustration because it shows how an inspiration from the past can be revisited according to issues from the present.
Techno Fever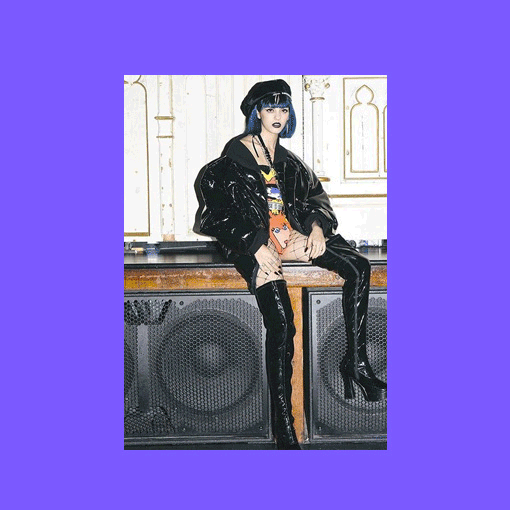 Last sub-category but not least, it is also closely linked to the music industry. Of course Techno is not a new type of music, it has appeared way before, in the mid-80's. Although, what has changed is that those past years, this music style has been generalised. Considered as an underground culture during many years, today Electronic and Techno music are wildly steeped into pop culture which is quite paradoxical regarding their origins. But let's say it, Techno has been the synonym of cool lately – no judgment, you can listen to all the kind of music you love.
When I think about items that represent perfectly this style I would say "All-in-black" look, TN and Kappa Jogging Pants. Nevertheless, we could see various version of this style. Indeed, sometimes it might be influenced by punk vibes or even by streetwear. What is interesting is that this trend goes along an apparition of highly interesting Eastern Europe fashion label such as George Keburia or Gosha Rubchinskiy. I deeply think that both phenomenon are fundamentally connected. The apogee of this 'Techno Fever' has been in November 2018 with the O32c womenswear collection presented in London. This collection was marked by Berlin vibes and some of the fashion critique even said it was a maybe "a little bit too much". Here again I am not here to judge people's preferences. All I can say is that fashion show was mainly inspired by Berlin roots. It was perhaps a way to put Berlin in the fashion map.
Don't forget the 'inter-sub-category' items
While reading this article you might have thought "Where am I supposed to fit?". I would say you don't have to pick a category. This typology is aimed to draw the main influences of 2018. However it would be reductive to tell you that all societies have to be spread among those categories. Many other influences and trends exist. Besides, you could actually be influenced by all those categories at the same time. To illustrate this statement, I think the perfect example is the Dior Oblique Saddle bag. This bag is typically the demonstration of "inter-sub-category". This iconic item has been released in the late 90's – early 2000's. It came back – with a real enthusiasm – in 2018 a little bit reshaped. If you carefully analyse it, you will probably see that it could be at the same time associated to the 90's obsession category, but also to Alternative Classicism and Labelling. All 3 would be relevant for this unique item… And there are many items like this.