Yuhan Wang x James Tissot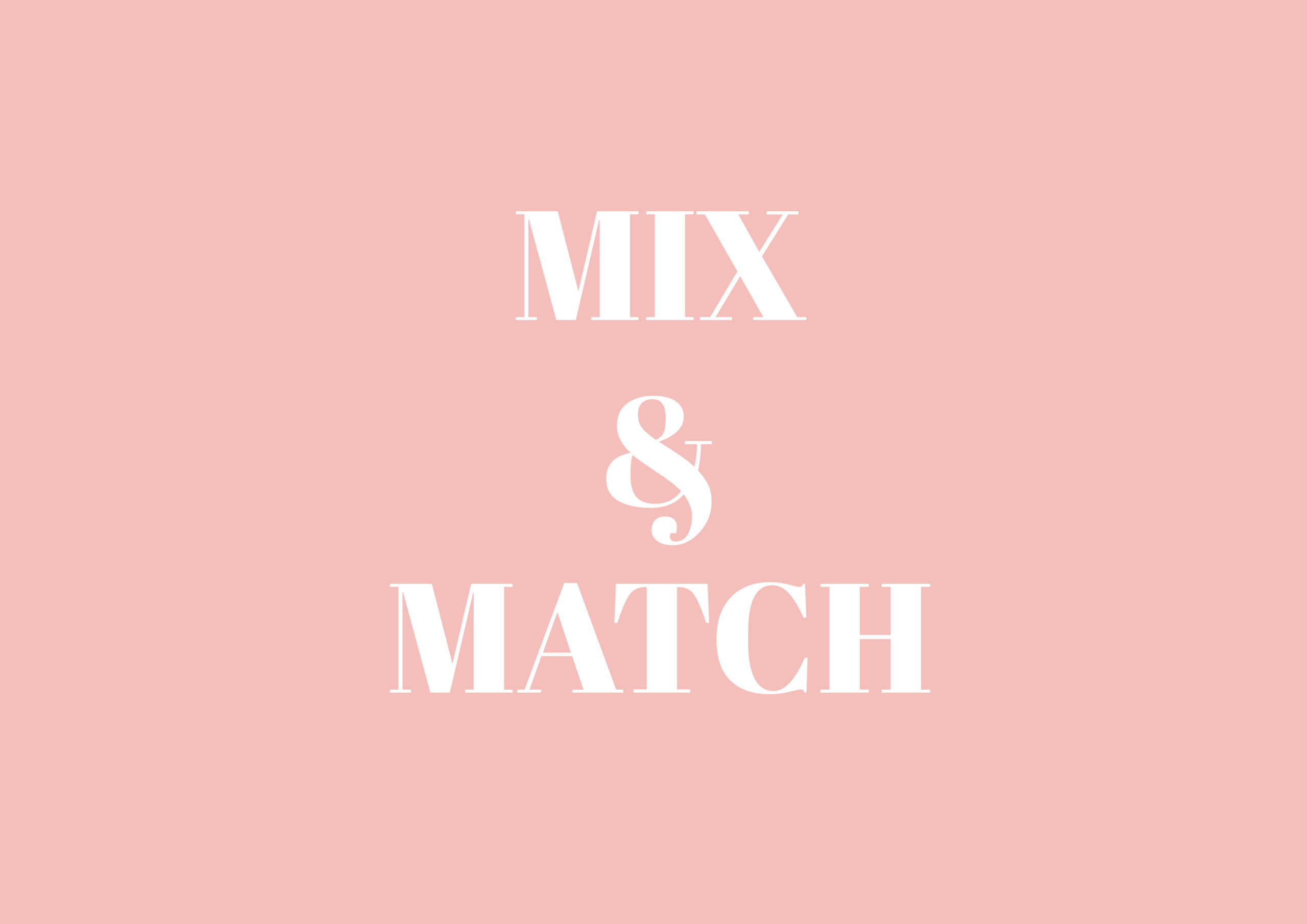 Yuhan Wang is a London-based emerging designer who graduated from the Central Saint Martins. Since then, her eponymous label has mainly presented its collection under Fashion East's fashion show. To me, Yuhan is creating pieces that can be seen – at the same time – as costumes and as proper outfits. Between reverie and softness, her creations are hiding a lot of boldness, humour and decadence. Besides the fact that it reminds me specific cultural references, her collections are bringing us back to the late 19th – early 20th century, with an aesthetic that is clearly borrowed and revisited. Her prior collection was inspired by My Fair Lady. For her AW19 collection, she took quite the same inspiration which settled her identity harder. Yuhan Wang might use other influences through her future collections, nevertheless, those two will remain, to me, the most beautiful contemporary ode to the early 20th century aesthetics, mainly influenced by Victorian fashion. Don't forget that after all, My Fair Lady was taking place at the same period in London.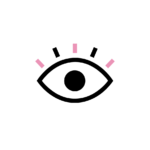 James Tissot (Jacques Joseph Tissot) as his name suggests, is a french painter and illustrator. He was born in 1836 and died in 1902, so his work is a relevant representation of the influences mentioned above. James became successful by painting the Parisian society, however in 1871, he moved to London to pursue his social artistic work. From there, the success grew and putted him as a famous genre painter. The latter refers to all the art that represents the events or scenes from everyday life. His particularity was that he focused on the fashionable woman from the British society. In this Mix & Match I used a series of his well known paintings from the Paris and London scenes. At this period, fashion – in western countries – was mainly influenced by those two cities. Similar dresses were worn by women from both towns. Those items were wildly layered and voluminous. Tissot is known in the artistic field as the painter that was the expert in clothing details. Thus, his work is an efficient tool to picture fashion at this period.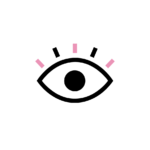 What do they have in common? As My Fair Lady is taking place in London in the early 20th century, I think that James' pieces are representing well fashion at this time. Draped, embroideries, impressive hats, bright colors and floral prints were part of the trend. All those references are clearly visible in Yuhan Wang's AW19 collection. However, as I mentioned previously, the classic dresses are truly revisited. As Dilara Findikoglu, Yuhan Wang uses those references to create her own version and interpretation of this specific aesthetic. The volumes are replaced by stripped draped shapes that wrap the body. Although, the accessories from this century remained such as hats, collars or umbrellas, they are totally restyled in line with her perception. I like to think that if the actual trend was the one from the early 20th century, Yuhan Wang would probably be an important figure in this movement. Her contemporary version of My Fair Lady is certainly more provocative but still elegant and breezy.

---
---