Who am I? How can I answer to this simple yet complex question ?
As you need to have an idea of who is behind those articles, I will try to give you some clues that, I think, represent well my personality. Shall we?
?️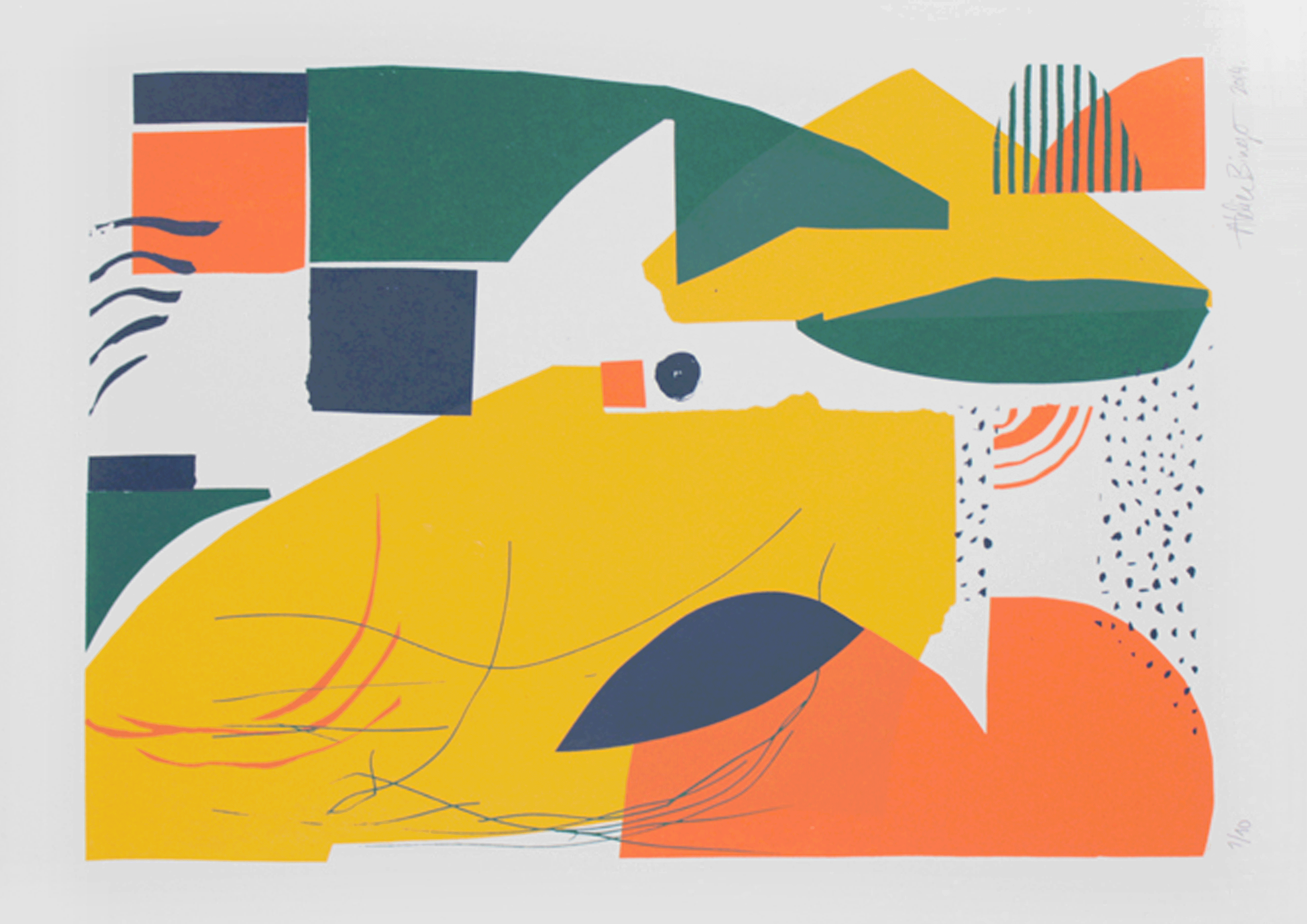 What a strange name isn't it? This can be explained by my mixed origins. I am half french, half senegalese and half caribbean. I certainly have, other origins such as Amerindian. One day I hope I would be able to draw my family tree.
This mix of origins is the cause of my multi-cultural socialization. During all my life I have been shared between those three systems of values and norms. When I was a young girl, I sometimes considered  this part of my identity as a millstone. It was too complicated and « because of « that I was quite different. I didn't always have the same references, the same hobbies or even the same appearance. Today, my opinion is quite different. Each day, I am get prouder rather than ashamed by this multiculturalism. Thanks to that, I am familiar with diversity and this allows me to explore various spheres is different daily life aspects.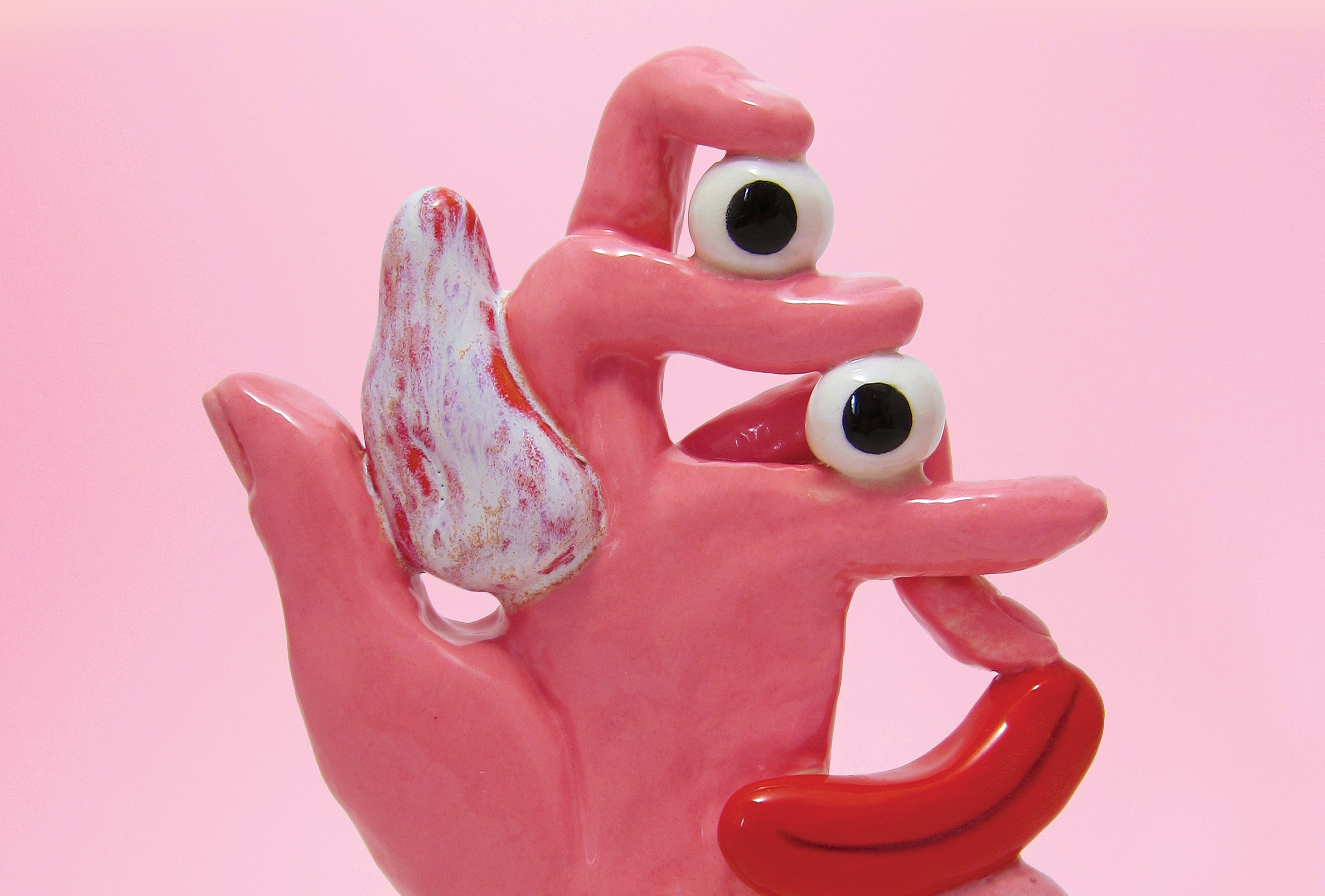 Art by Jack Sachs
I have first studied communication in many different private schools. Some were in Lyon, other in Paris. I made few internships abroad, London or Montreal. Those have been really precious experiences. At the end of my second degree of Master of Communication, I had to write a final dissertation. I choose to study the humanization process in fashion communication strategies. Thanks to this work, I introduced a new theory mixing fashion, sociology and communication. In this essay I brought to light the post-hypermodern era marked by the need of authenticity, transparency, sustainability…
After this experience, I decided to study sociology to have more skills to analysis fashion industry with a social eyes. This blog is kind of influenced by this mix of my different academic experiences.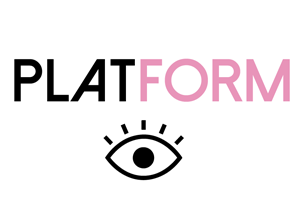 This project has a narrow link with my multiculturalism and my conception of fashion. This industry has a bad reputation in the opinion of intellectuals or scientists. There are many stories that show this contempt to fashion. During a long time, fashion was considered as superficial, meaningless, ostentatious. A lot of sociologists had declared that fashion was not a relevant field to study. In a interview for the New-York Times in 2007, the historian and manager of Fashion Institute Of Technology told us about the many barriers she had to overcome to present fashion as a relevant topic for her PhD.
With Platform, I want to show how fashion can be a real and deep experimentation subject. We can mix it with so many fields such as sociology. With a sociological analysis, we can see that fashion is more than outfits and trends. It is also about symbols, identities or social interactions. Fashion is often a reflection of a specific social ideology, marked by its time.
Fashion can be mixed, as well, with music, architecture, art or forms. Today, it more about opinions. Many brands raise their voice for political, social or environment causes.
Thus Platform is aimed to show these various aspects of fashion by mixing it with different domains. Photographers, Stylists, Brands, Designers are all playing an important role in this universe. By using their representations and references, they introduce to us a new fashion conception.