Today is about Afrofuturism 
?️
I always have been fascinating by African culture and history. Perhaps because of my origins. Therefore, when I see a fashion label that promote this continent, I'm always receptive. I know, I can't say that I am totally objective. However, I think there is a real richness and uniqueness in Africa. Regrettably, Africa is often underestimated because of many reasons such as the colonization. Yet, this continent has plenty of unique fabrics or a savoir-faire to share.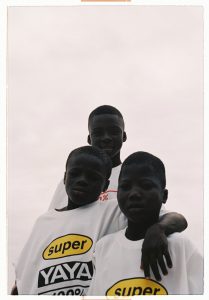 Super Yaya,  created by Rym Beydoun born in Abidjan, is a great exemple of the singularity of  fashion in Africa. After a year studying womenswear at Central Saint Martins, she decided to reconnect with her West African roots. She wants to make an african label that is accessible and affordable with its own ready-to-wear pieces and its bespoke methods. Beydoun's goals is to make people realize that Africa has its own special features and should be taken as seriously than Western countries on many aspects. During an interview for Dazed, she said that « Super Yaya is very surreal…it's a world I create in-between things like past and future, west and east."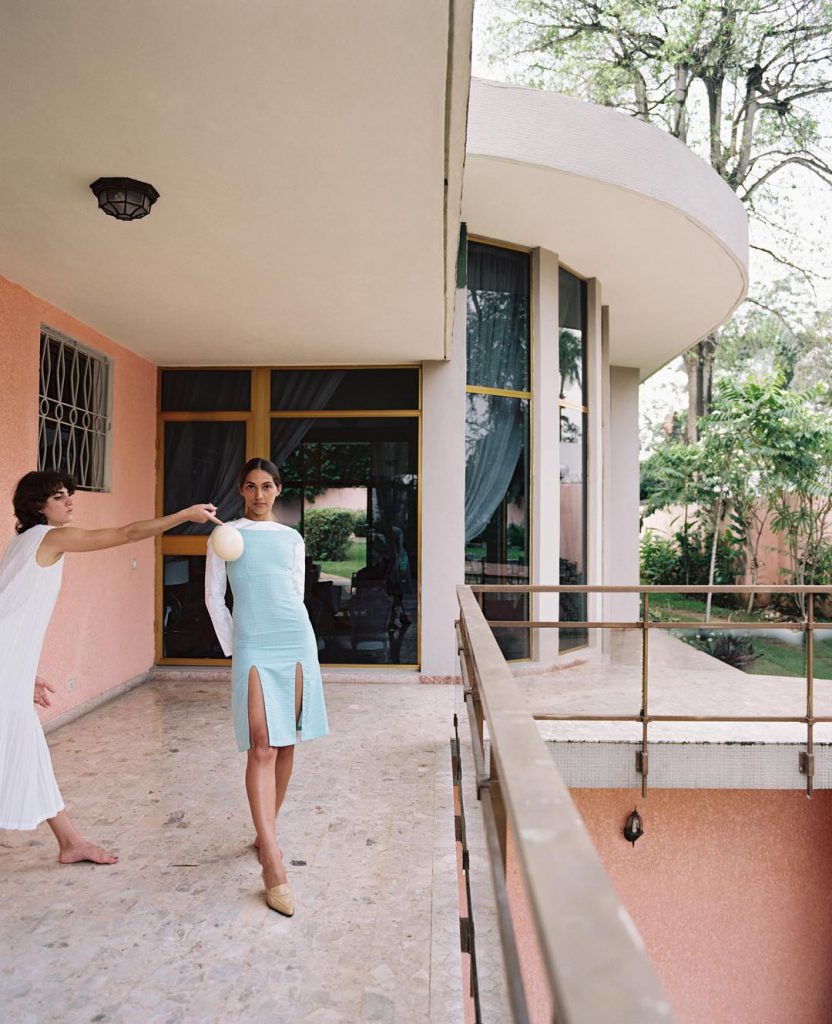 Super Yaya was a way for Rym to bring couture online. In the same interview for Dazed, she explained that nothing really happened those two decades in fashion. » I feel like there's a kind of individualism that is really lost« . By creating her brand she wants to show the particularities of african fashion out of all the clichés western countries have on this topic.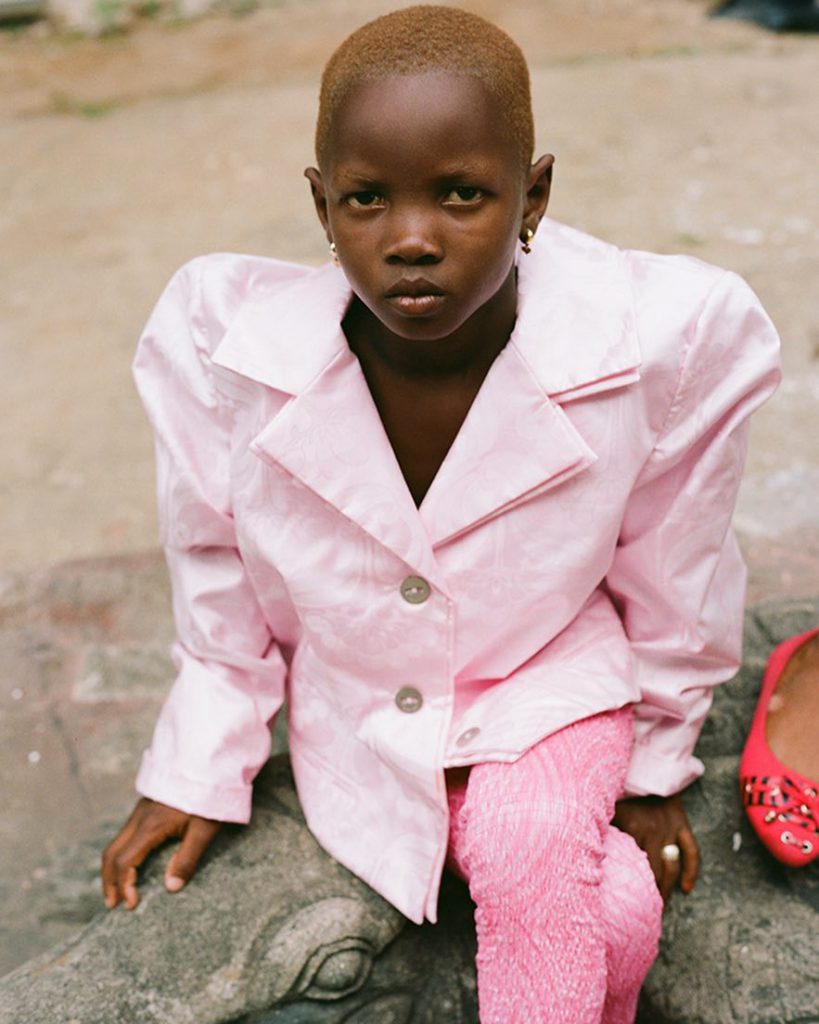 She's been inspired mainly by motocross outfits because of the cosmic aspect. According to her, those apparels are surrealism and that what make them so unique. Besides this, her inspiration came from politics and social condition in general. That's why, I deeply appreciate this label: Rym is mixing fashion with other fields. This is not only about outfits, trends… It is a relevant way to re-shape the  image of the african fashion around the world.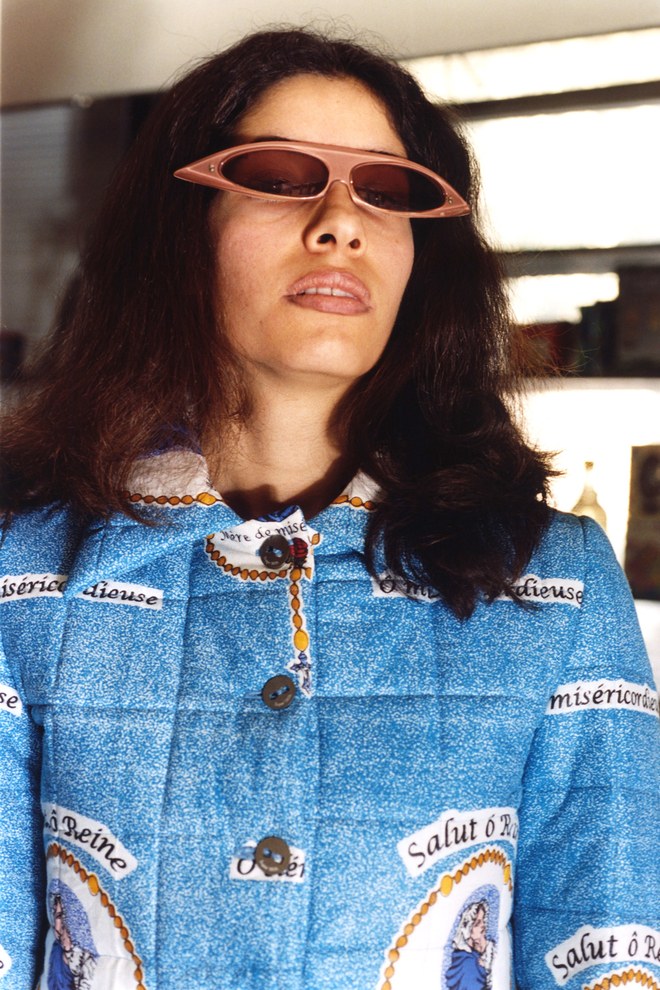 100% Super Yaya it means 100% of authenticity and genuine fashion. « Africa is almost never portrayed in progress or in advance, only in delay and in standby, which are stereotypes I wanted to break » R. Beydoun.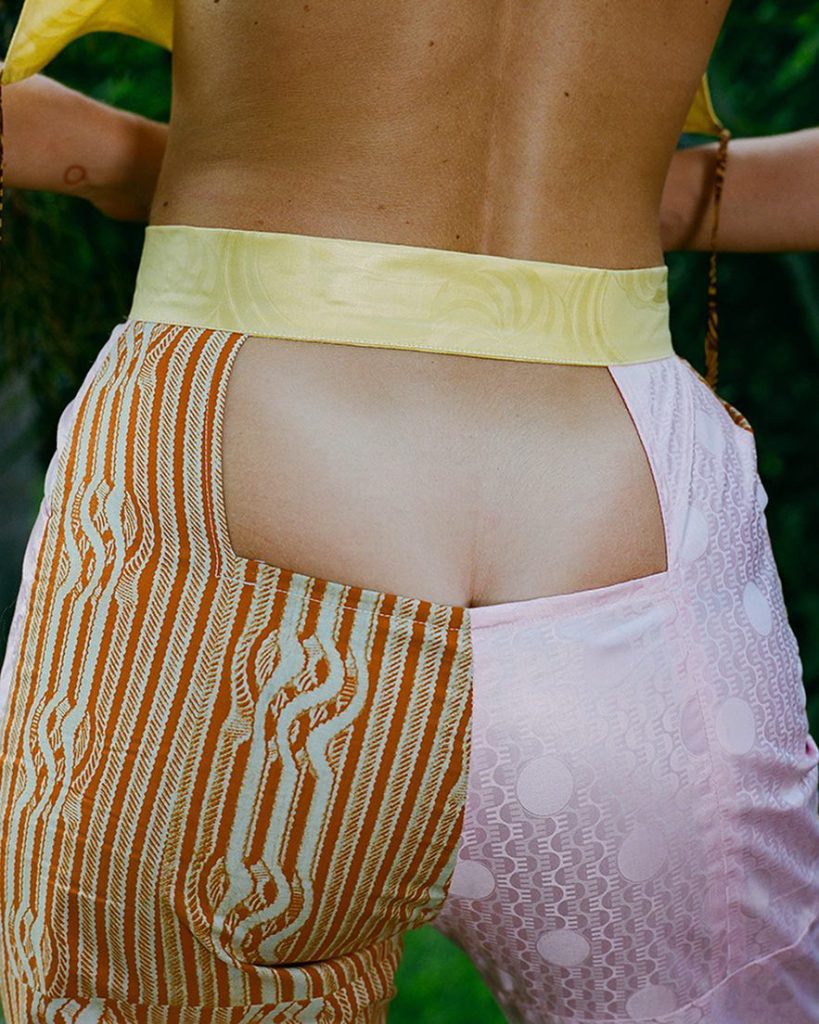 @superyaya100