Have you seen the latest communication campaigns in the Fashion industry? Have you noticed how authenticity is becoming the main argument?
?
I don't know if  it's a reality, although, this had me wondering. During many years, fashion and trends were in total association with specifics criteria such as thin, tall, white…
Nowadays we can see plenty of  differences in terms of shapes, colors and faces in the fashion industry. I think, as many phenomenon, this can be explained by the evolution in our society. By evolution, I mean the way people think and see the social lifestyle. We come from a long journey.
After the financial crisis in 2008, the conception of life was deeply changed. People have come to understand the weaknesses in our society. The capitalism had appeared as a curse that consumes the humanity. People were selfish and dehumanized in this context. Turns out, that people were bored about this tense atmosphere. It is hard to fully blossom in an society where hope is not a possibility and greed is the main value. This crisis brings a new philosophy that takes place in many areas. The notion of consumption has changed to become something that involves commitment. People want to find a cause to be involved in. They are all looking for different feelings, but they all need to consume something that reflects their values, ideas, and conceptions.
Because of this social phenomenon, brands need to follow the same flow. It means that their communication, their storytelling is driven by a fundamental term:Humanization. This process takes various forms such as personalization, intellectualism… I'm going to give you some examples. Suzanne Rae : The Real Philosophy – Autumn Winter 2017. Suzanne Rae is an emerging brand from Brooklyn created six years ago. This is a good example in terms of using authenticity as the main communication message. The designer, Suzanne Peleaz is trying to talk to the modern women by using concepts that redefine fashion and luxury. With a feminist philosophy, the brand creates minimalist outfits that are relevant and functional for women. This idea is the opposite of some fashion conception holding by brand such as Chanel, where the main utility of a outfit is to be beautiful, without thinking about the well-being of women or the impact on environment. By creating wearable collection, Suzanne wants to show that fashionable can be associated with making women feel comfortable in their outfits.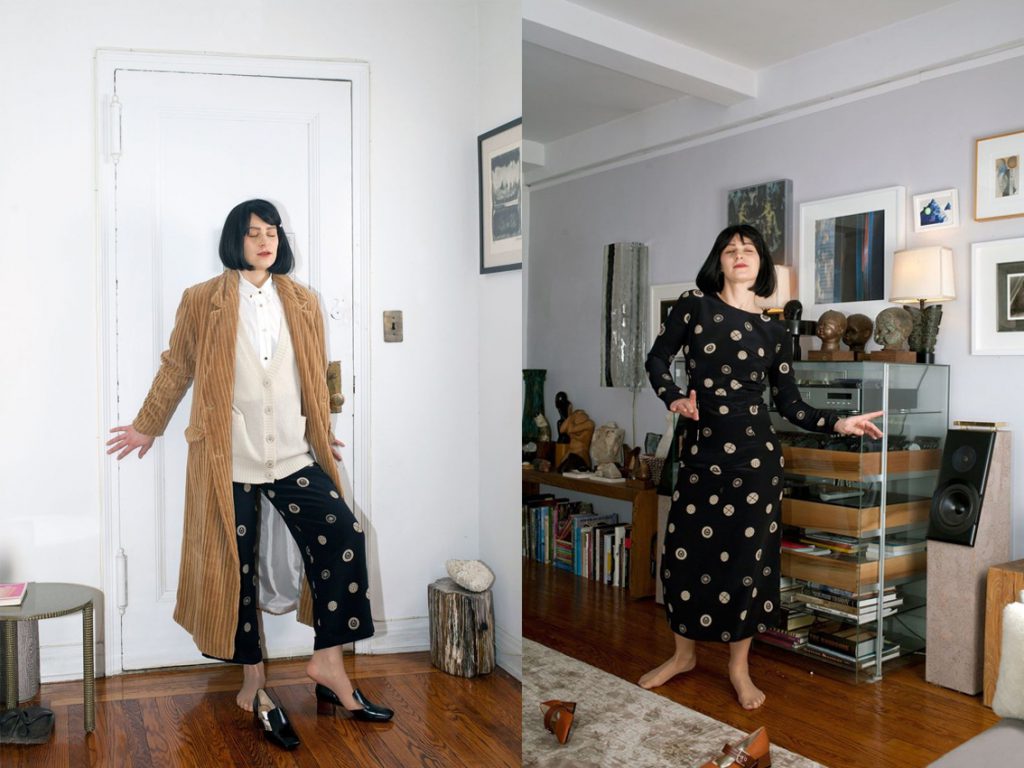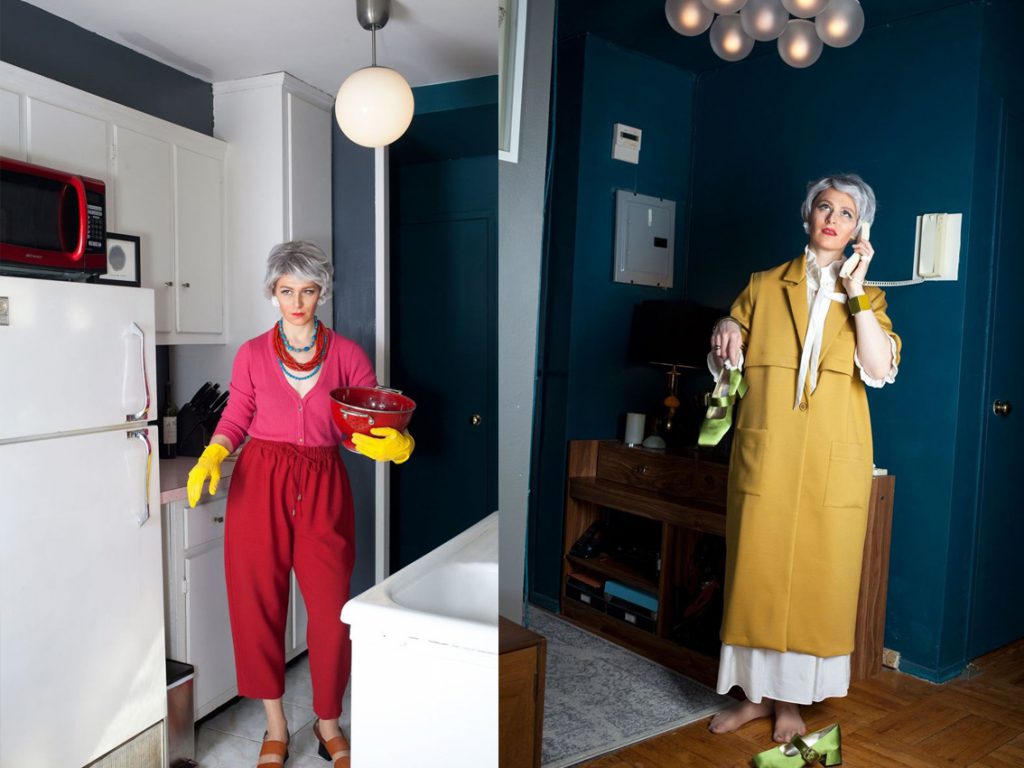 Vetement : « Exploring Reality » – Autumn Winter 2017. Demna Gvasalia, the little favorite in fashion industry these days, is taking the same path in terms of authenticity. For his fashion presentation at « Le Centre Pompidou » in Paris for his AW17 collection, models were replaced by everyday people. This fashion show was a pageant of stereotypes available in street. From the « bourgeoise » old lady to the wild punk, many profils were represented. A rich mix of looks and atmospheres. This show was not only about fashion, it gave the opportunity to read our society throughout outfits. In my opinion, this fashion show went above the regular representations. Demna has shown us the social role of fashion.