« Without music, life would be a mistake. »
Friedrich Nietzsche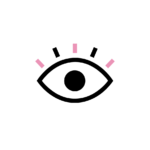 Music has always been a fundamental element in my life. Since my childhood, many memories are linked to music. I remember when my dad got my sister and I ready for school. He always used to put Stevie Wonder's vinyl. Isn't she lovely is kind of our breakfast song.
Music is deeply present in all of my souvenirs.I can't even walk, work or think without it. Each songs has a role to play in my life and a sense to give to those various moments.
Music is a good way to describe me, it depicts perfectly my feelings, dreams and aspirations. Therefore, the concept of musical identity is for me quite relevant. When this aspect is omnipresent in your life, it can illustrate your personality in an honest way. The melody, the lyrics and the variations are truly meaningful.
I enjoy all kinds of music. From the moment I've been moved by an element in it.

Sade – Every Words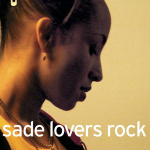 Stevie Wonder – Ma Chérie Amour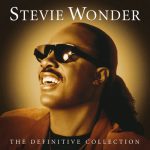 Womack & Womack – Teardrops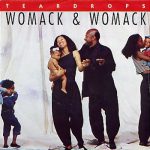 Etta James – All I Could Do Is Cry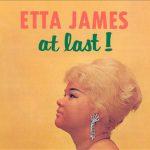 Billie Holiday – All Of Me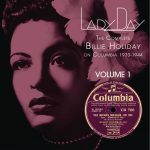 Dinah Washington – What Difference A Day Makes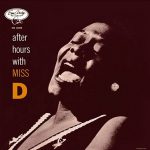 TLC – No Scrubs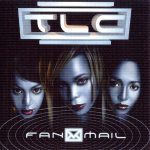 Destiny's Child – Bills, Bills, Bills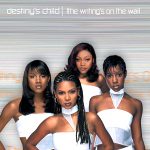 Donell Jones – U Know Whats Up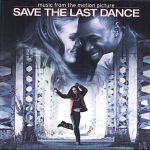 Missy Elliott – Lose Control ft. Ciara Fat Man Scoop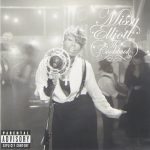 Noname – Yesterday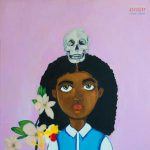 Noname – Bye Bye Baby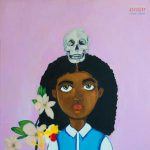 Noname – Reality Check ft. Eryn Allen Kane Akenya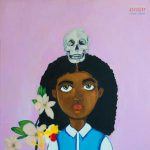 IAM DDB – Leaned Out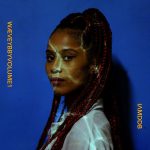 Franck Ocean – Night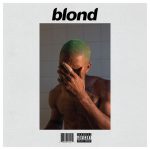 Ta-Ra – Lil Bit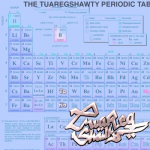 Joanna Newsom – Anecdotes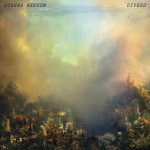 The Radio Dept – Pulling Our Weight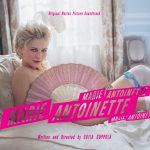 Nico – These Days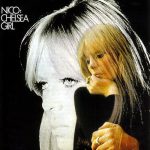 Joanna Newsom – Jackrabbits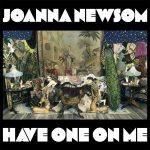 Jessica Pratt – Half Twain the Jesse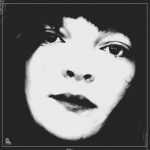 New Order – Ceremony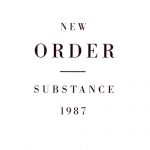 Devo – Whip It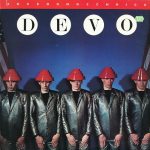 HMLTD – Is This What You Wanted?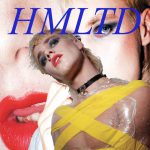 Max Richter – Spring (Vivaldi)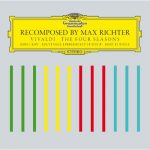 Castor et Pollux – Act I, Scene 3 – Tristes Apprêts, Pâles Flambeaux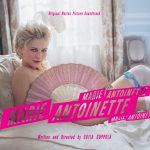 Claude Debussy – Estampes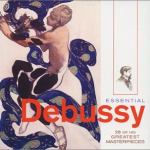 I have so many songs/memories to share yet… But those can well illustrated my main characteristics or moods. Other playlist should be followed. Hope you will enjoy the universe that I recreate virtually