My commitment is social awareness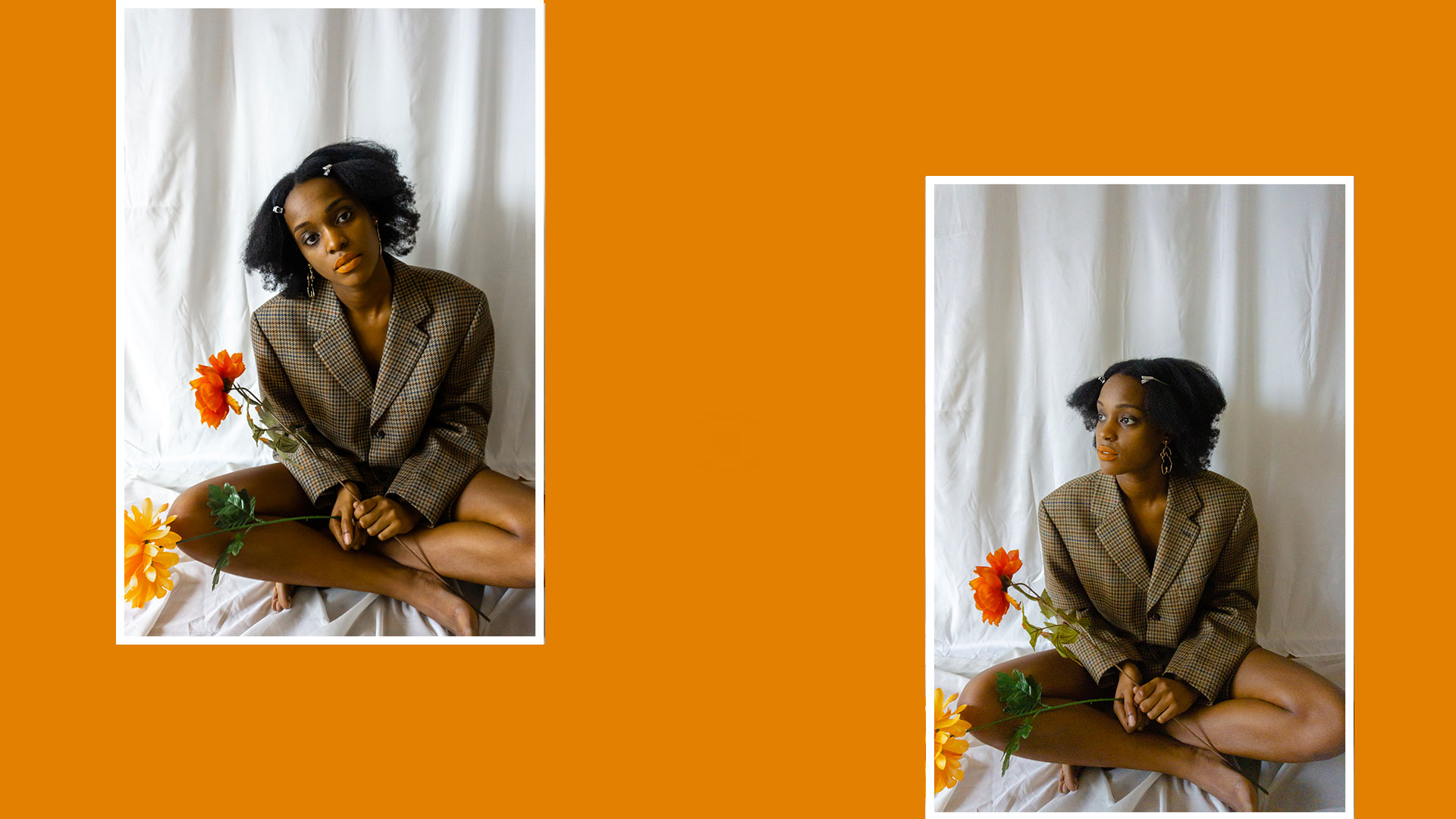 "Broadly, social awareness refers to having an in-depth understanding of societal and communal set-ups, environments, problems, struggles, norms, and cultures. It is as if you are able to feel the pulse and vibes of the society you are living in." – MindValley
My commitment is social awareness through transmission of knowledge. To be aware is imperative in our human condition. Without knowledge, we are blind specimens carried by life and its turns. Knowledge is for sure an important element. Nevertheless, what matters most is the veracity of this knowledge. We are living in times where information can be modified, summed-up and over-interpreted, especially on social media. I know I might sound paranoid, but the truth is we really need to be careful with the information we rely on. Partial or wrong information can have a huge impact on our perception, hence our opinions. When it comes to reliable knowledge, I like to refer to Weber's concept: The Axiological Neutrality. This methodological position aims to take away all the value judgments – which are more based on feelings that on facts – to analyse a situation or our own environment. His work was mainly meant for sociology, however I think it's a relevant way to illustrate the way we should grasp the transmission of knowledge. Those information need to be used to encourage the debate of course. But after all, what is a debate without reliable information? In terms of practice, this implies that fashion labels embrace the transparency philosophy. Biased information can no longer be an option.
My commitment is social awareness through sharing inspirations. We could see inspirations as the visual part of knowledge – even of course if in reality, inspiration has its own functioning process. But here, the inspiration shared on Platform comes to underline the knowledge delivered. Inspiration and knowledge are complementary. Thanks to inspiration one can build his/her own visual aesthetic. Here, I'm not talking about trivial copy/paste. By using it smartly and properly, one can find his/her own path into the fashion industry. What is interesting is to see the different layers of this process. By diversifying influences and inspirations, the most unexpected vision can arise. A sphere of the 'Self Awareness' definition is deeply based on the capacity to understand your environment. Inspirations can give this ability to enter into sub-culture or counterculture universe. Through their editorials for instance, they can deliver a powerful message. If you need an example, you can check the 'Gender Neutral Analysis' article. It is a good illustration of the use of fashion in sub-cultures.
My commitment is social awareness because after all, we want more than empty messages in Fashion – and in general. The industry needs to embrace social-awareness. The change has to be deep in order to revalue the traditional system. If we can't do it with the actual model, we can always create an alternative one that fits our own ethic. On Platform, I refer to many brands that are already part of this entire movement. I read at the beginning of this year that 2018 was definitely the year where the fashion industry has taken in account the environmental issues. This field is trying very hard to integrate social awareness in its philosophy. Both – fashion and self-awareness – should be more than bedfellows. The emptiness and superficial side of fashion shouldn't be the one we see the most in medias.Besides, the initiatives to reshape its identity are not lacking. Since we have to face many dilemmas in our own life, how are we supposed to project ourselves in an unreachable ideal? Perfection and ideals are losing progressively their impact. What we want is reality; we want fashion to show all the dilemmas, the challenges, and the ties that come with life. Representing the social reality has, for me, more impact than perfection. I see more beauty and interest in reality than in perfection. Even in the toughest situation, you can admire the beauty of resilience.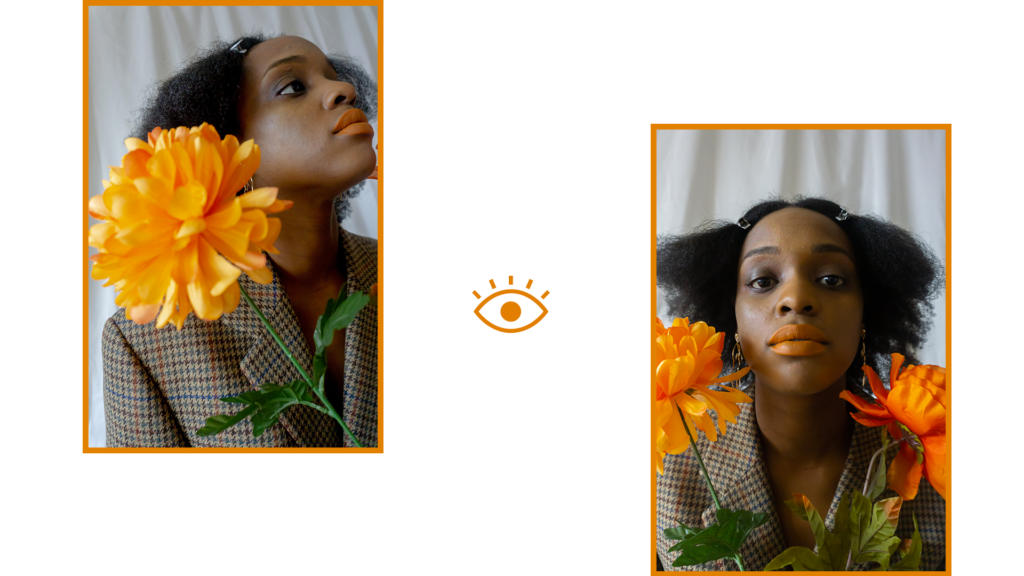 ---
---
---