Janneke Van Der Hagen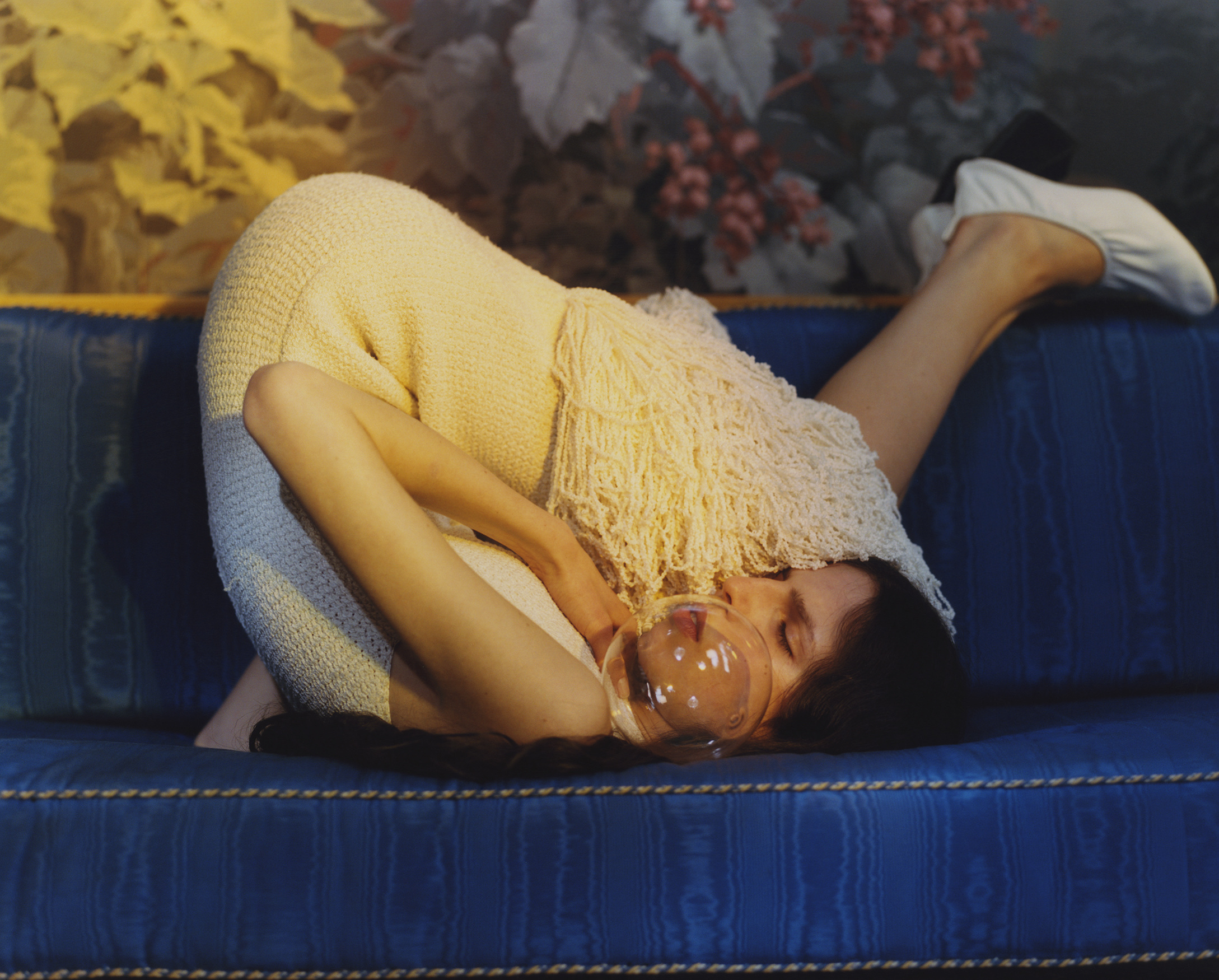 Introduction to a pure, playful and modern photographer
Janneke Van Der Hagen is a dutch photographer who studied at the Academy of Fine Arts in Breda until 2008. It is hard to find relevant information about her, however, her work can tell us a lot about her conception of fashion .
Besides her undisputable technic, she is redefining fashion photography standards. At first, her work can appear as simple, however, when you pay attention to details you might see a lot of singularities. By playing with the body, she gives a refreshing vision that uses a special luminosity.  The final result is a mix between realism  and surrealism. Also, Janneke is remodeling « nature morte » scene with a lot of delicacy. She is able to take different subjects with pureness and mold the whole to a authentic vision: it is her signature. Her photographies put the time on hold. She is not only working on fashion which makes her even more special.
One of my favourite set is the Jaeha AW17 photo shooting. The collaboration between this clever artist and the London based fashion label is really coherent. The configuration is  highlighted Jaeha's collection. Still, this feeling of fluidness and adjournment is present.
Take a break an enjoy this moment out of time…

Jaeha – Autumn/Winter 2017


Numero FR – « Fleur de rocaille »
---
---