Mother Of Pearl x Siouxsie And The Banshees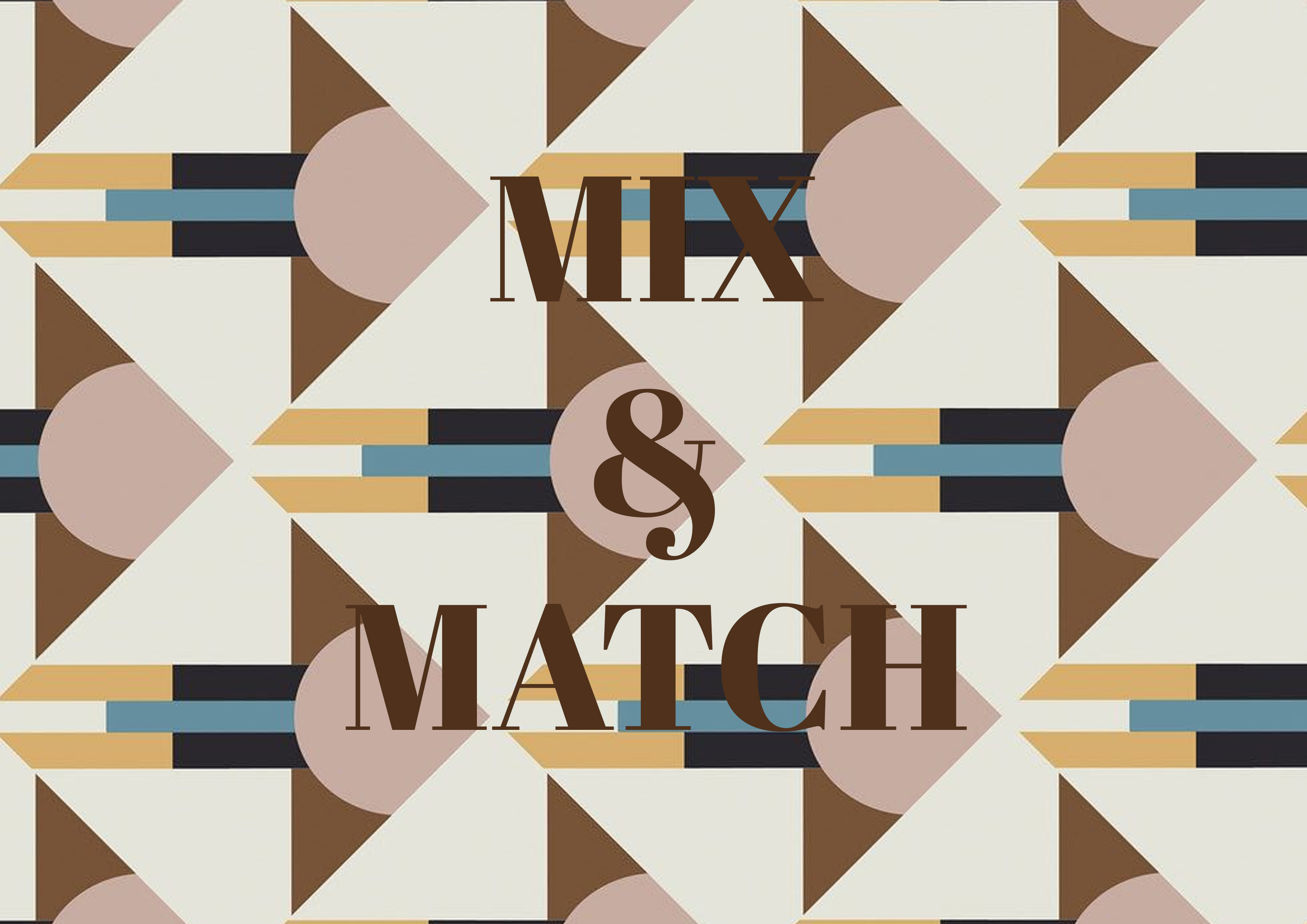 For this
Mix & Match,
I have been inspired by the Sophia Coppola's movie:
Marie-Antoinette. 
I think I have been deeply moved by this movie, mainly because of my interest for
French and British Royalty
– I know, this movie is not totally faithful in terms of historical facts, however, I find it very interesting because of the
uncommon vision
Coppola had shared with us.
My hidden passion for history
is focused on the 16th and 19th century and this is not truly because of the fashion sphere.Indeed, what I find interesting is the
norms, values and functioning
of this society at this time. When you start studying royalty, you realize how customs, norms and values are powerful. You just have to analyze the image of Kings and Queens and
the symbolism gravitate all around them.
In her movie, Sophia Coppola introduces us her vision of the last Queen, Marie -Antoinette. She had a tragic destiny, not really because she was a bad Queen, but more because the entire system was falling apart. Monarchy was not « sexy » anymore. The idea of equality and fair society was appearing slowly but certainly. Jean-Jacques Rousseau, a famous French writer from  « Les Lumières » philosophy movement, was a main actor of this emerging ideology. Coppola managed to highlight this unpleasant combination of factors that explain quite well the collapse of this kingdom. Despite this tragic ending, the movie has many dynamic, glorious and happy moments. It is at the same time an anthem to idleness and to bitterness. This Mix & Match focused on a « punchy » song comes from the masked ball scene.
Here I'm mixing:
Mother Of Pearl – AW 18

:

This new collection is totally

faithful to Amy Powney's fashion conception.

There are loads of patterns, fluidity, loose shapes and elegance in this new creations. Besides this

 distinguished vision,

this fashion label is trying to produce

sustainable outfits.

Indeed, before London Fashion Week, Amy was in Peru for this new project. As this information hasn't been confirmed yet, it is hard to find more insights – I saw it on her Instagram account. This upcoming project makes me love more and more this womenswear brand that celebrates properly

femininity

with

a hint of daring and impudence.
Siouxsie And The Banshees – Hong Kong Garden

: As I said before, this music comes from a well-known scene of Marie-Antoinette :

The Masked Ball.

This song fits perfectly with this scene marked by euphoria. This party is aimed to treat the Queen's boredom, and it does. Marie-Antoine arrives in a black dress,

elegant and bold

at the same time. With a fine and transparent blindfold, this look gives her

a sensual and irresistible aura.

While Hong Kong Garden is playing, people dancing, drinking and laughing… It is just an 

efficient representation

of happiness, innocence and joy that makes you smile in front of you screen.
The Mix: To me, this new collection can be easily transposed in Coppala's movie. Mother Of Pearl's outlines are tickled our audacity and our souls of mischief to live a playful moment. As Marie-Antoinette movie, this fashion show celebrating boldness and elegance. This new collection  may not be for a masked ball, however the catwalk could have taken place in this kind of majestic space.
---
---