Joseph x Juliette Gréco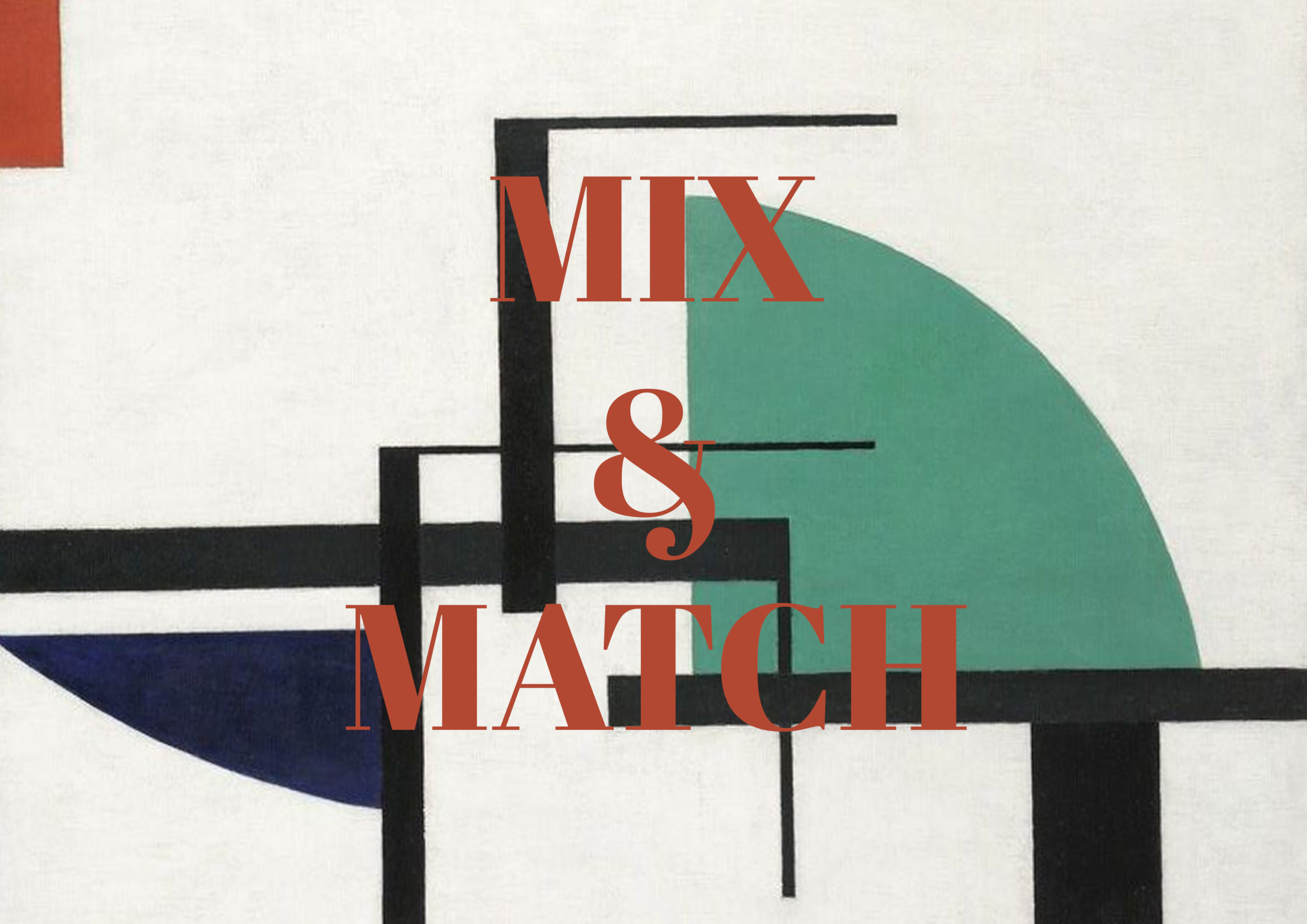 This Mix & Match has a specific goal. Indeed, this time, I wanted to revisit cultural clichés linked with French culture. Of course, I'm a big fan of old french variety songs. However, the main goal of this association is to destructure the symbolic capital owned by Paris based mainly on romanticism. For this, I used a brand that is a relevant exemple of neo-romanticism and minimalist silhouettes in todays fashion. This brand might be British, however, the collection has been shot in a french café near Gare du Nord and their creative studios are now in Paris. We all have the cliché of Paris with a romantic song playing at the back of your head. « Croissant, pain au chocolat, café, bistrot, vin », and above all « l'amour » are the main foundations of social representations. Therefore, this Mix & Match is an ode to modern contemporary french womenswear – quite a long name for an ode. It is a way to see the new collections but besides that, a way to travel between the time. If the collection choose for this association is quite modern, the song is an old one representing the atmosphere of Paris in the 50's and 60's.  As I said above, this Mix & Match is a way to redefine the image of romance by reshaping the features associated with Paris. Of course, this city still a place where love can blossom in beautiful surroundings and an unique architecture, however, Paris is, as well, a raw and sometimes a tough city. In this Mix & Match, you can see the both aspects conversing closely each other. Then, a last point pushed me to make this work is the creative direction that lead all the photoshoot for this new collection. The surrounding is deeply authentic which is allowed us to project all the looks in your casual days. Contrary to some of the Mix & Match that I have made since the beginning, this one, I think, is the one with the most wearable creations. Even though I love audacious and uncommun outfits, sometimes you can ask yourself if you are bold enough to wear it. As French fashion has been mainly sophisticated and elegant during the centuries, this brand goes quite on the same path and modernize Paris imaginary.
Here I'm mixing:
Joseph – AW18: This brand has been created by a Moroccan entrepreneur and his family, Joseph Ettedgui. This label based in London was at the beginning near King Cross,

attached to a hairdressing salon.

Joseph was a true fashion lover and with his brother and their store, he decided to start selling brand designer such as

Kenzo Takada.

This early collaboration allows them to grow their business and they finally opened

a retail outlet in Sloane Street in 1979.

During his carrier, he received many prizes such as the

British Fashion Award.

This designer is well-known for his collection, but besides that,

he knew how to comprehend the role of the merchandising in the fashion industry.

His stores was often

the result of collaborations with designers and architects.

For instance, he worked with  Andrée Putman, Norman Foster and Eva Jiřičná . Some stores have even their own restaurants. Since 2014,

Louise Trotter is the Joseph creative director.

She managed to spread her conception of classic silhouettes in agreement with Joseph Ettedgui's vision.

For this womenswear AW18 collection,

Trotter decided not to present the creation via the traditional catwalk but though a photoshoot. She explains this as

an opportunity to make a break

and « to decide where we want to show and how we want to show."

This collection represents quite well the dilemma that fashion label are facing nowadays.

Here I refer to the

sustainable watershed occurring in the fashion industry.

Thus, some pieces have been created with synthetic fabric (digital prints) and others have been made with natural garnements. As you know,

Pheobe Philo

is not anymore the creative director of Celine. More than sad to hear this news, I was quite afraid because she bought

an unique vision of minimalist and feminine fashion.

But when I saw what Trotter created for AW18 Joseph collection I was reassured. We can accused her to copycat a little bit, however,

I'm still not bored about this kind of fashion vision.

This collection is just a confirmation that

Pheobe was a genius.

I miss her already…

Perhaps' one day I'll write a manifesto on the high contribution of Phoebe Philo in contemporary womenswear 🙂
Juliette Gréco – Sous le soleil de Paris: This song from originally a French movie

Sous le soleil de Paris

directed by

Julien Duduvier.

It has been sang firstly by

Jean Bretonnière.

In 1951,

Juliette Gréco

is the third artist to record a cover version of this song.

She is a monument in french music heritage.

She was one the french artists deeply influenced by the atmosphere

reigning in 1945 in « Le quartier Saint-Germain- des-Près ».

At this moment,

« La rive gauche » is a neighbourhood where intellectuals, artists and politicians are coexisting.

Juliette, in her early years, has been really damaged by the context of

The Second World War.

Her mon and herself were involved in the

« Résistance »

movement. Then, her sister and her mom have been deported at

Ravensbrück

until the end of the war. Juliette was at this time in jail for being a member of « La Résistance ». After being released,

she was totally alone in this city.

Thus Saint-Germain-des-Près was the perfect place

to re-create her own home,

far from her family.

Her history and path have shaped her as one of the best french singer of all times.

With her unique voice, she sings about love growing all around the city of Paris. We can feel love in the streets, on the face of people. And even if sometimes people have their heart broken,

Paris is still the city where love can be expressed freely.

In those post-war time, people were mainly inspired by peace and love. This song represents, at the same time

the post-war Paris,

but as well,

the modern one with all the difficulties that we are facing.

Therefore, the main quality of this song is the fact that

it is totally transferable thought time.
The Mix: This Mix & Match is not based on similarities in term of culture, those two entities are not from the same country. However, Joseph has a esthetic deeply inspired by French fashion to me, those minimalistic shapes are really present in France fashion culture. Many well-known French brands have or had British creative directors – for exemple, Phoebe Philo at Céline, Claire Waight Keller at Givenchy and at Chloé. Above all, french and british fashion have a long relationship though the history. Then, it makes sense to me, to find french inspiration in a british brand or the contrary… This association has a relevant way to modernize the image of Paris with a collection present in a photoshoot in a typical café. Not the most glamourous place, but that what I find really interesting. As Juliette told us in this song, love grows everywhere in Paris, everything is not perfect of course, but beauty and idleness are still there, even in the most humdrum café. By putting the new collection in this type context, Joseph is an illustration of the conversation between softness and rawness present in the city. This might be a allegory of the fashion label's dilemma – natural or synthetic fabrics. Designer and artist here are painting a Paris with many similitudes despite the time between the both.
---
---