Edun x Songhoy Blues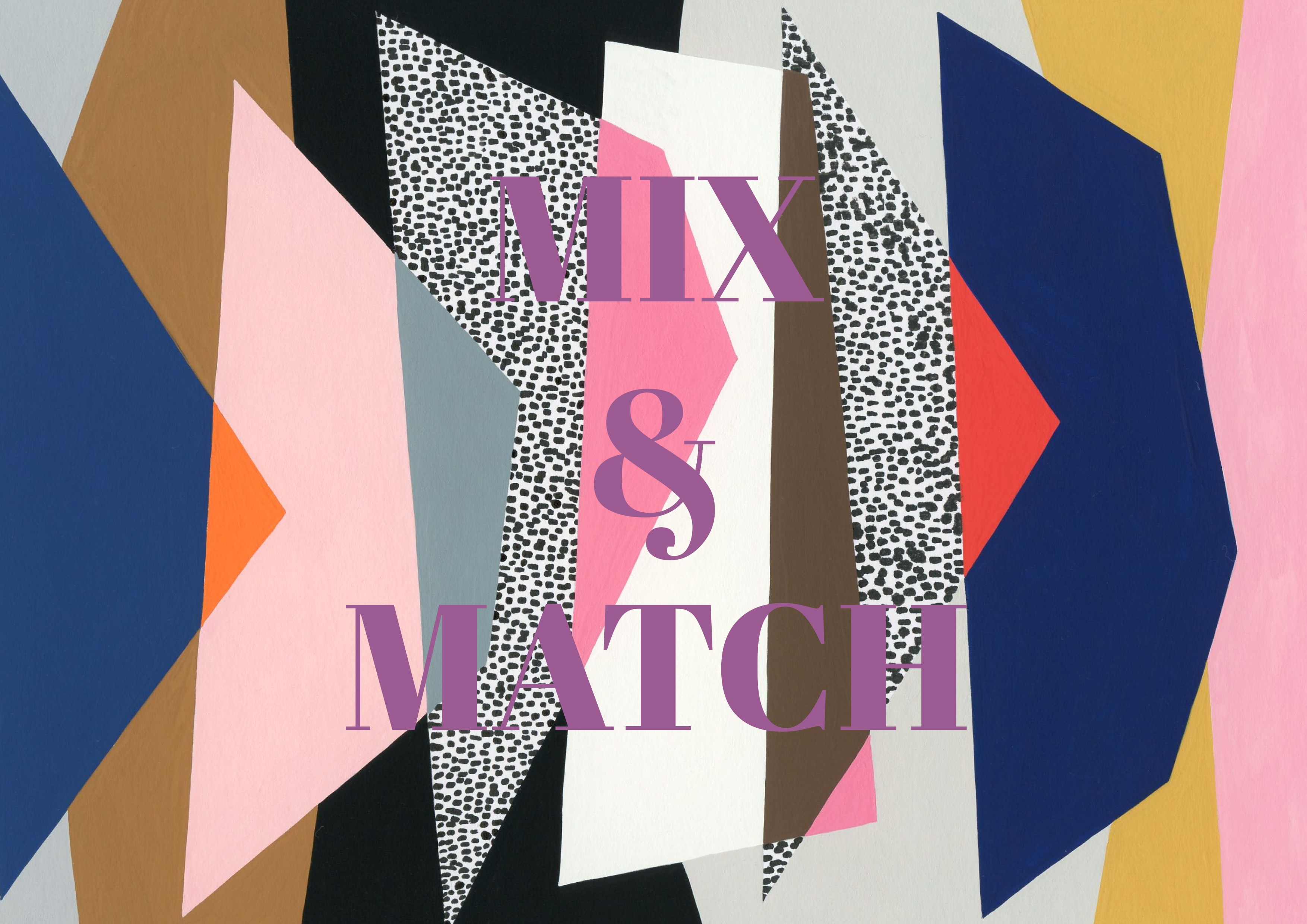 Here is a Mix & Match I have deeply appreciated making. First because I highly love this brand and its philosophy. Secondly because this song reminds me a great moment.As you may know, I'm really interested in Africa. I think this continent could be the future in many fields, including fashion. With all its traditions, savoir-faire and cultures, Africa has so much to offer. Indeed, with a diversity of countries, ethnicities and thus all this knowledge, Africa has a rich history, unfortunately mainly marked by pain because of the colonization. Despite this crime, many countries attempt to rise up and  recover from this tragedy. It seems obvious that little by little, Africa is going to be more important in the global balance.
To demonstrate this assumption, we just need to make numbers talk. The average age of this continent is 19.7 years old while the mondial average age raise at 30.4 years old. In 2050, two thirds of African citizens will have less then 30 years old. Thus, we can say Africa is a young continent, while our western countries getting older with a low birth rate. With all this informations, we can maintain that Africa has a part to play in the mondial order.
Here I'm mixing:
Edun – AW 18: No need to introduce

Edun

because I talk about it a lot on my Instagram and on this blog. If you need more informations about it, I wrote an article on it here. Hence, this brand is for many reasons a unique label. Its identity, ethic and commitment

is quite distinctive

from the traditional ready-to-wear brands preoccupations, mostly focused

on flashy values.

What I deeply love in

Edun

is their communication. Indeed, to me, this label is totally

in tune with our time,

it answers to these new needs, ideology

full of humanity.

This brand underlines cleverly their craftsman and craftswomen thanks to

mini-video broadcasted

on social media. Through those elements this label spread a deep message to consumers. This brand proposes so much more than outfits. Indeed, by buying

Edun

you can help

african savoir-faire promotion.

Besides all of that, this brand has

a fair-trade relation

with all their collaborators in the continent.
Songhoy Blues – Jolie: This song puts me back to a good time I had when I was in

London

(in 2016 during 6 mouths- it was for a summer internship at KCD). At this time, I was living at 

Oakhurst Grove SE22.

Near by, there is a nice Tavern named simply and wonderfully,

The East Dulwich Tavern.

I used to go there to see football match or to chill and appreciated

the surroundings.

The first time I've heard « Jolie » was there and I was just amazed by

the beauty of this song.

The lovely melody makes sense because « Jolie » in French means « Beautiful ». After, I have discovered

the painful and brave history

of the band members. They all have been forced to leave their homes during

the imposition of Sharia Law

and

the civil conflict in Mali.

This is after those events that they created the group.
The Mix: Above the fact they are evolving in the same continent (Mali & Kenya), I feel this fashion label and this band has a role to play in African development. They are real activists in the promotion of their culture. Edun underlines handcrafts while Songhoy Blues spread their desert blues. For its Autumn-Winter 18 collection, the fashion label choose a nice pastel decor reminding well the arid climat of desert.
---
---