Beaufille x Christopher Rau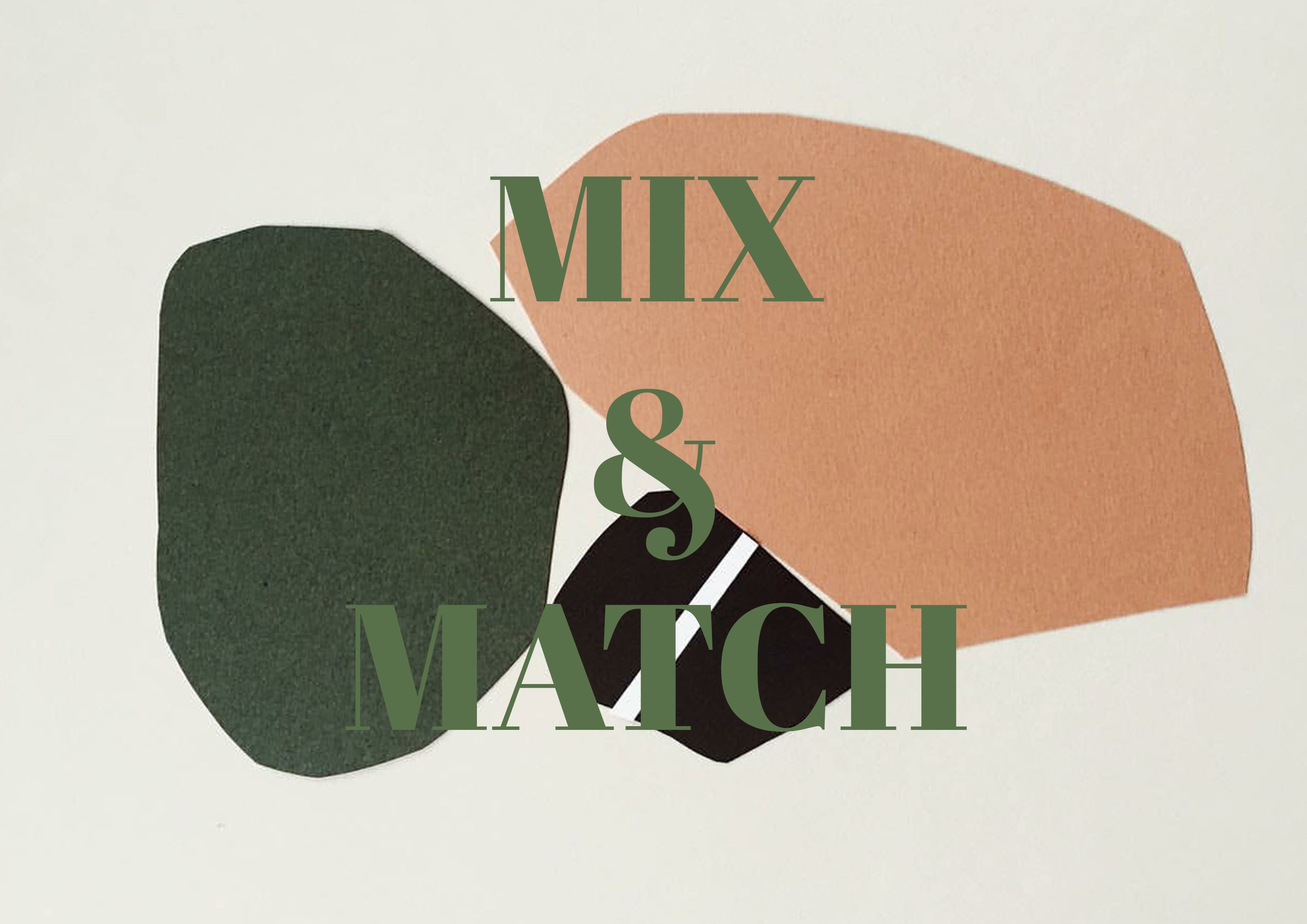 Introducing my first
Mix & Match – Fashion & Music.
This concept makes sense for me because fashion has a close link with music. Hearing sense is often tickled on catwalks, advertisings, social media, for instance.  Above all, fashion is a complex universe that integrates intangible aspects such as the atmosphere, values or brand culture –  thanks to music as well.
Here I'm mixing:
Beaufille – AW18: This brand has been created by Chloé and Paris Gordon, two sister from Toronto, Canada. I've discovered this fashion

contemporary womenswear label

during its Fall 2016 collection. This brand mixing opposing values such as masculinity and femininity. This

dualism

sphere is even present in their name : Beaufille. In french, Beau is a male adjectif, fille mean girl. This homemade name reflects truly the singularity of the fashion label.
Christopher Rau – Ne travaillez jamais: Christopher Rau is a german DJ playing house, raw music. I've already seen him perform twice. One time in Paris at the

June Club,

the other time at the

Canavan's Peckham Pool Club

in London. I have always been excited about his music because of the steaming, nostalgic and aerial aspect that reign in it.
The Mix: With the cloudy but deep music of Rau and the romantic but masculine collection of Beaufille, we have two identities that matched quite perfectly to me. Besides, Beaufille is playing with idleness and vaporous ambiance in this photo shoot for Autumn-Winter 2018 collection, which quite the Christopher Rau's invitation to laziness.
---
---