Ashley Williams x Bonnie Banane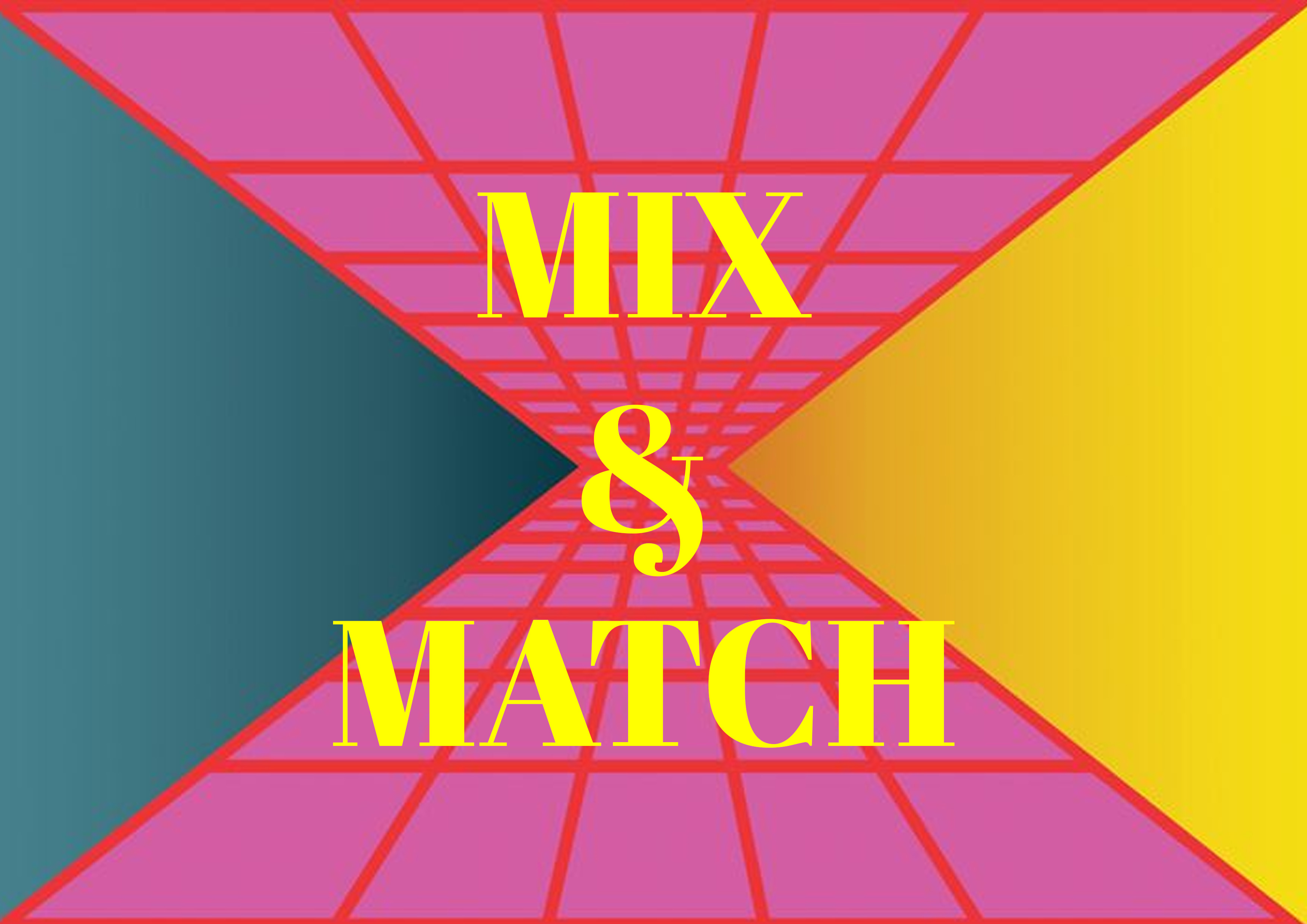 This Mix & Match has been made in an ambivalent athmosphere. I am at the same time happy and sad. Happy because I just came back from one week in Edinburg, London and Oxford, visiting museums and castles with my lovely family. As all my journeys, this one gave me the opportunity to put my life in perspectives. Thanks to those kind of experiences, I am more able to take decisions for my future.Future… What a confusing word. The confusion is not really in the etymology of this word, but more in the sphere that the word refers to. When I think about my professional future, I'm easily stressed out because of the fear to fail. But thanks to this journey and to my family, I feel less afraid of it. I can't control it, all I can do is be in the now. Thinking about the future without living your present has no sense. I want to be involved in my present, by always wondering myself about the future I am not always able to act now.
So this Mix & Match is quite different from the other I have done since then. I've created it based on my mood, my current feelings, and not according to movies, memories or obvious ressemblances. As I am struggling with my future by taking hard decisions, I want a video that gives me the boldness and this energy that I need in this context. This association is a tribute to all women that need courage to decide what part of their life is the most important. Of course, I add a little bit of irony and frivolity in this Mix & Match. To me, without those elements, the struggle is too hard to live. I need to put my thoughts into perspective in order to get somewhere at the end. Taking things too seriously can be a barrier on a daily basis. This state of mind could lead to other fears and stop you from doing what you want.
Here I'm mixing:
Ashley Williams – AW18: Ashley Williams is a young and encouraging fashion designer

based in London.

She creates her eponym brand after studying at The University of Westminster. After being graduated, she starts presenting her collection with

the pioneer non-profit initiative

 of Fashion East which is an organization focused mainly on

fashion emerging designers.

Each seasons they give the opportunity to

3 womenswear and menswear brands

to present their collection.

For Williams, this collaboration lasted during 2 collections.

For her SS15 collection she joined the prestigious Swarovski collective. Now, the brand is

well-known

in the fashion industry and

stocked internationally.

For this collection (AW18), Ashley Williams has presented an unique collection in a decor highly inspired by 

Stonehenge

(Megalithic monument in Salisbury, UK). In the note gave during the show,

the designer wrote about her new collection

that it was a question of « ditching technology and . . . exploring the U.K. and all its monolithic marvels." The

AW18 collection

is a modern vision of

British culture, monuments and symbols.

Fierce, bold and aloof

is what defines the best the atmosphere of the collection. Suits and dresses are the best part of the fashion show, in my opinion. When I saw her work, I immediately though that it was a smart way

to associate coarseness with fineness and femininity.

Williams is totally aware of this rudeness in her identity. However, this features is not use pejoratively.

Indeed, coarseness can be charming in a way
Bonnie Banane – Muscles: This

uncommon

French singer is fascinating me. Her musical world is really special and

I deeply appreciate the stories recounted in her songs.

Her style is between

R'N'B and dance music.

The song I choose for this

Mix & Match

is called « Muscles« . In this song,

she is cunningly exposing her heartbreak by singing

« You're just another but you, Ain't like the other-other, You're the only one that can break my heart, I know it's just a muscle but…I get pregnant when I see you« . Her muscles is highly damaged by an ex-lover that gave her cheeky urges. In this song, Bonnie Banane goes straight to the point and tell us the dirty thoughts she has on her mind.
The Mix: As I said at the beginning, This Mix & Match has been made in a particular mood. I needed courage and this combination appeared as a good source of braveness. Ashley Williams and Bonnie Banane are individually gave their own version of women boldness and bluntness. A women don't have to be distinguish, pretty and obedient all the time. She can be, as well, rude, crude and insolent according to her mood and willingness. With this mix I have the feeling that everything is possible now. No need to think about the risks or what makes me afraid,  I just need to make it now and stay in the present to build little by little my future. Some of you might think that I give too much importance to the symbolic aspect of those work. Well, all I can reply is that this project is at the same time a professional work but besides that, it becomes more and more a sort of auto-therapy. One day maybe I'll explained you why. In the meantime, I let you enjoy this very special Mix & Match, that I hope, will give you courage, if you need some or not 🙂
---
---