Maison Margiela
(previously named Maison Martin Margiela) is a Belgian brand created in 1988 by Martin Margiela. Since 2009, he is no longer in charge of the creative department. However, the successive creative directors kept the Margiela's spirt alive.
This fashion brand has its own identity thanks to a unique way of using fabrics.
Technique is one aspect that makes Maison Margiela inimitable. With an unstructured style and shapes, this brand is often considered as highly innovative in the fashion universe.  Creativity and originality are as well,  relevant features that define Margelia's collections.
By organizing the collections from 0 to 23, this label is including / mixing many domains.
From Haute-Couture to Interior Design, Margiela is an accomplished brand.
?
Kazimir Malevich is an ukrainien painter born as a Russian citizen –  Ukraine was, back then, part of the former USSR – in 1878. He is considered one of the first « abstract » artist from the 19th – 20th century. He was even at the origin of the suprematism movement. Malevich was an actif member of the « avant-garde » artistic group. Besides painting, he was as well a plastic artist, a designer, a theoretician and a sculpter, many identities and skills that make his work unique. He had his own conception of art and introduced  a main concept : the « additional element », which is defined as an informative unit that is unknown by the support.
?
What do they have in common?  They are both using innovative technics to create their « art ». Their two visions have an important impact in the field they used to work in. Their works are inimitable. In addition to that, they both have heterogeneous skills. This aspect is, to me, the most important. Indeed, they are able to mix those various types of knowledge to make a genuine creation. With this hybrid method, they put a lot of symbolic values in their respective works. We can see the Malevich effect throughout some Margiela's collections, starting in 2012 (Collection Fall Couture).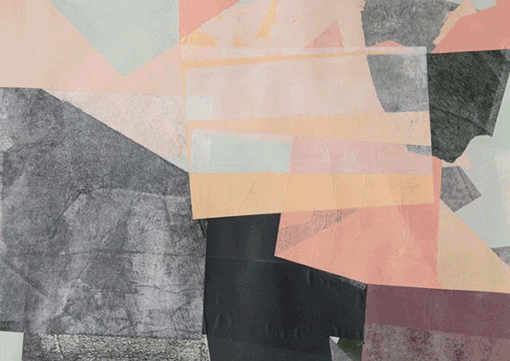 Fashion: Martin Margiela, Spring 2014 Couture