Dilara Findikoglu x Bronzino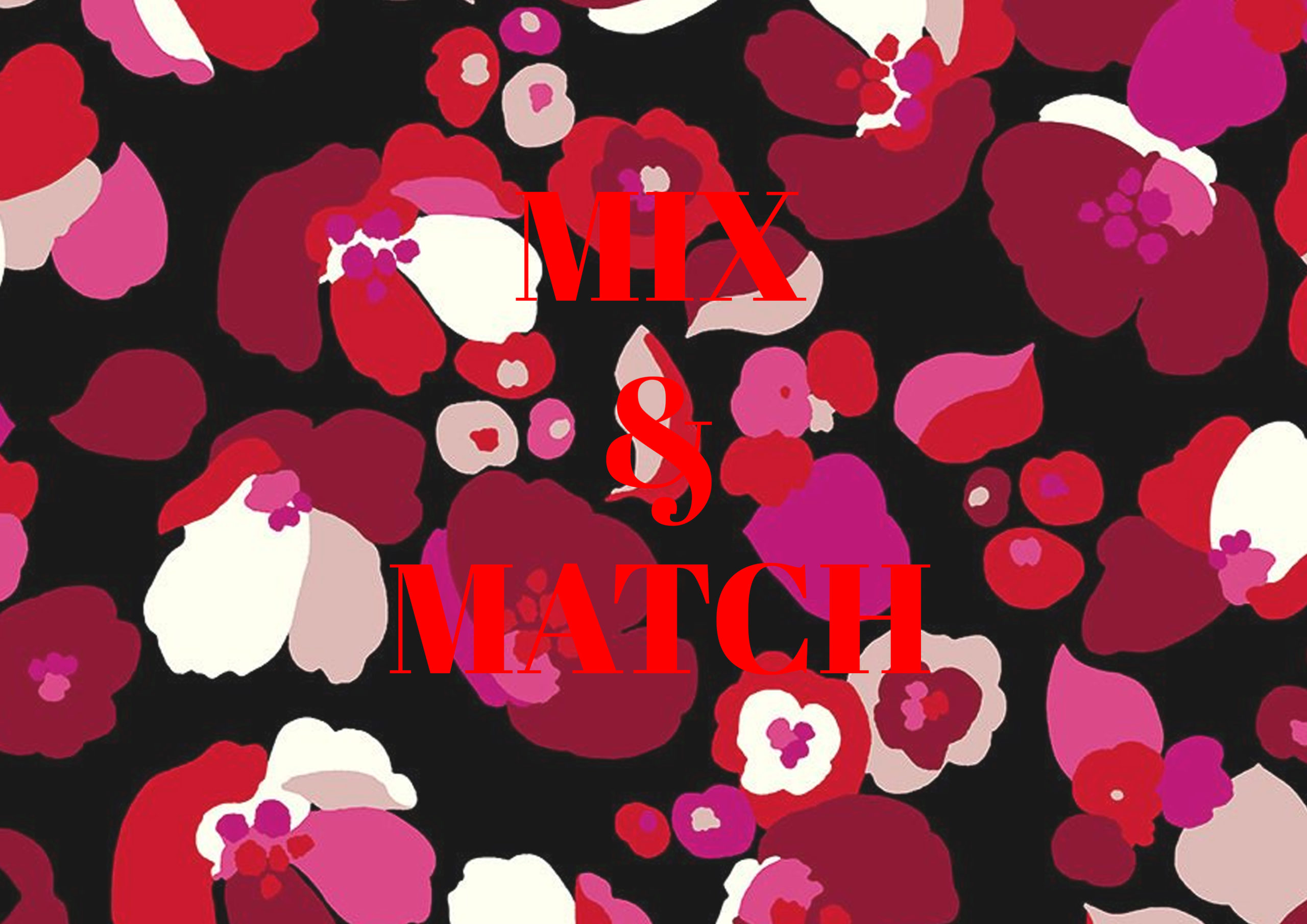 Dilara Findikoglu as an original name which reflected quite well the unique identity of this fashion designer. Born in Istanbul in a family with traditional turkish values, boldness and rebellion have always been a part of her personality. What I really like in Dilara's collection, is the fact that she creates based on her heterogeneous inspirations. Some of the fashion critic might say that church is at the center of her creations process, however this is true, it can't sum up relevantly her vision. Renaissance, romanticism and gothic are part of her fashion conception. More she presents new collection, more we are able to see the important extent of her references. While she was studying at Central Saint Martins, she participated – with some of the emerging designers from the same school – to a guerrilla fashion presentation. Since then, she is been associated with this rebellious image. Her latest collections can confirm this specific feature, expressed by various ways. Dilara is working often on mystical elements. Thus this collection (AW18) is a project that aimed to redefine and create a new female utopia that including all type of women. When talking about this collection, she said that "I used to think that my ideal woman is a powerful boss woman. But as I grow up I've changed my mind a little bit; I realized that in order to be united, we all need to be accepted. There's no elimination" . Those new creations came from various artistic or cultural inspirations. However, I decided to focus on 3 looks that might have been inspired by the same esthetic, and then revisited.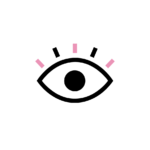 Angelo di Cosimo known as Bronzino is a renowned Italian painter from the XVIth century. He lived most of his life in Florence. Thus, he has been inspired by artists such as Pontormo. Bronzini is considered as an artist from mannerism movement (1520 – 1580). Living in the Italy during the renaissance, he worked for the Medicis and painted many famous portrait. In this Mix & Match three of his portrait are presented, one of Maria, daughter of Cosimo I de Medici, one of Eléonore de Tolède and then one of Bia de Medici. As many portraits, those ones are supposed to capture the instant. Through the study of portraits, we can meet the beauties criterias of this period. Femininity was a synonym of modesty, ornament and elegance. Bronzino's portrait reflect the standards from another century. He is a emblematic figure of this century debate on the superiority of  sculpture on painting. As a fierce partisan of painting, he created a lot of work for demonstrating the superiority of painting. Therefore he is the creator of a painting based on two faces represented a man full face and from behind to prove that painting is more capable to show the volume.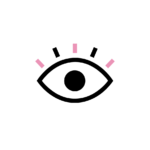 What they have in common? Of course, I'm a real fan of portrait. I admire the various technics of this type of painting. To me, portrait is the art of soul. However, besides my taste for it, I think those portrait reflect well the 3 looks selected for this Mix & Match. Here again, Dilara might be inspired by different master-pieces, nevertheless, her dresses and their accessories are highly influenced by Renaissance. Bronzoni is one of the emblematic artists of this period. Thus, he is a relevant representation of this specific universe that has been taking over many fields. The ornaments, the shapes are on the same aesthetic universe in both creations. For sure, Dilara revisited those traditional dresses, full of coyness. She added her rebel and her intrepid vision in those creations. Those dresses are suggestions of the Neo-renaissance. The champion in this type of fashion conception is of course, Alessandro Michele, creative director at Gucci. Both are exploring renaissance to propose their own modern versions. The latter are not exactly the same. As Dilara has a vast repertoire of references, this modern version is also gothic, romantic and religious. In this same collection, we can see references to hieroglyph and even to « Golden Years ». All those inspirations are revisited to fit with the designer's vision. I feel like this label is a good example of reworking style and shapes through centuries. She opens the window of ages to travel through the time and create a fashion based on History. In a way, Dilara is dealing with fashion anthropology. Her creations are a media of history and heritage presented in various cultures.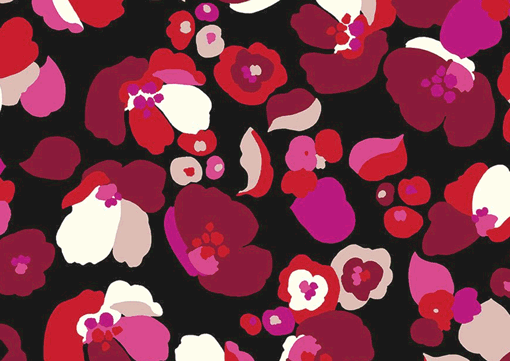 ---
---