Delpozo
is a spanish luxury brand based in Madrid since 1974. This brand has been created by Jesús del Pozo. In 2012,
Josep Font 
was appointed as Creative Director. Since then, Delpozo collections are mainly inspired by techniques of the legendary
Cristóbal Balenciaga
.
This house is celebrating the relationship between traditional hand-crafted and modern fashion.
I admit, Delpozo is one of my favourite brands.
Those collections are architectural, organic, pure and sumptuous.
For his Spring Summer 2017 collection, Josep Font took his inspiration from classical paintings / master pieces.
?️
Joaquín Sorolla is a Spanish painter from 19th century. He was a part of the Impressionism movement, a deeply innovative  trend during this period. At the beginning of his career he was considered as a classical artist. Then he had focused his attention on social naturalism. However, he found his artistic style while he was in France. Step by step he became the « light painter », working especially on mediterranean and atlantic seaside. His paintings are full of happiness and fulfillment.
?️
What do they have in common? First of all, they both came from Spain. Despite this century gap, they have more or less the same culture. Also, they both use innovating technics to create in their field. Then, Joaquín Sorolla's painting named Paseo a orillas del mar has inspired Delpozo SS 2017 collection. I think the spirit of Sorolla's art (cheerfulness, elegance, sophistication) is really present in Josep Font's creation. This fashion show was an anthem sent to the artistic contribution of Sorolla.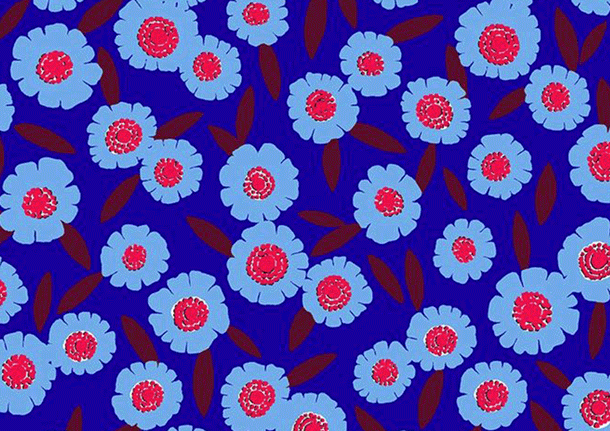 Fashion: Delpozo SS 2017
Art: Joaquín Sorolla, Paseo a orillas del mar, 1909