Christopher Kane
is a Scottish fashion designer based in London. He has created his eponymous label in 2006. His Pre-Fall 2107 collection was really inspired by art. The shooting was at the
Art Brut Center Gugging
(Vienna).
This psychiatric institut became known for its artistically talented residents.
This collection is essentially inspired by Joahnn Hauser, a Gugging artists who died in 1996. However, some of his creations remind me of someone else's work.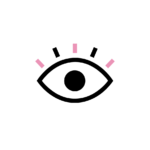 Cécile Bart's is a French artist born in 1958 in Dijon. She works with the same colors, space and paint. By creating a link between her works and the space, she puts her marks in the place. The entire place is reeked by her installations. Each project from Cecile Bart is a part of her. The complicity between space and her artistic installations is the heart of her all works.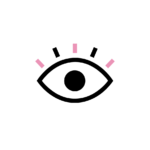 What do they have in common? Their original conception of space. Christopher Kane is contextualizing his collection in a space with no link with fashion (psychiatric institue). Cecile Bart is creating art in unexpected places and take all over the space. Both, put appropriation of space at the center of their creation process.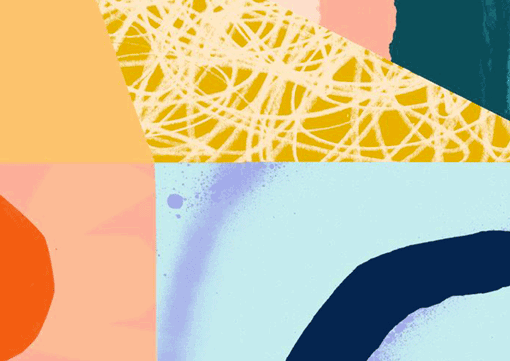 Fashion: Christopher Kane Pre-Fall 2017