Ashish Gupta is a fashion designer born and raised in New-Delhi. He moved to London to study at Central Saint Martins and graduated in 2000. Since then, he created his eponymous brand : Ashish. His collections are especially uncommon and bold. By growing up in the Indian culture first and being influenced by British fashion conception then, his creations are a mix of those two social experiences.
?
Raja Ravi Varma was an indian painter from the 19th century. He played an important role in India's art history. His work was a fusion between European techniques and indian culture. By using those western's methods as lithography, he managed to make art reachable for all people (persons from different social class).
?
What do they have in common? There is almost two centuries between those two artists. However, they have one element in common : The multiculturalism. They have been influenced by values and norms from different countries. Both have faced cultural-dualism.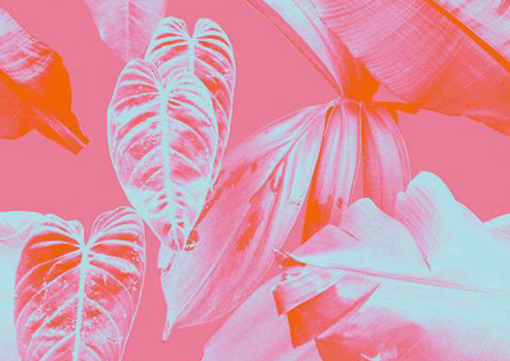 Fashion: Ashish SS 2017
Art: Raja Ravi Varma, Unknown painting