Designer To Watch – Part. 3 – : Patrick Mcdowell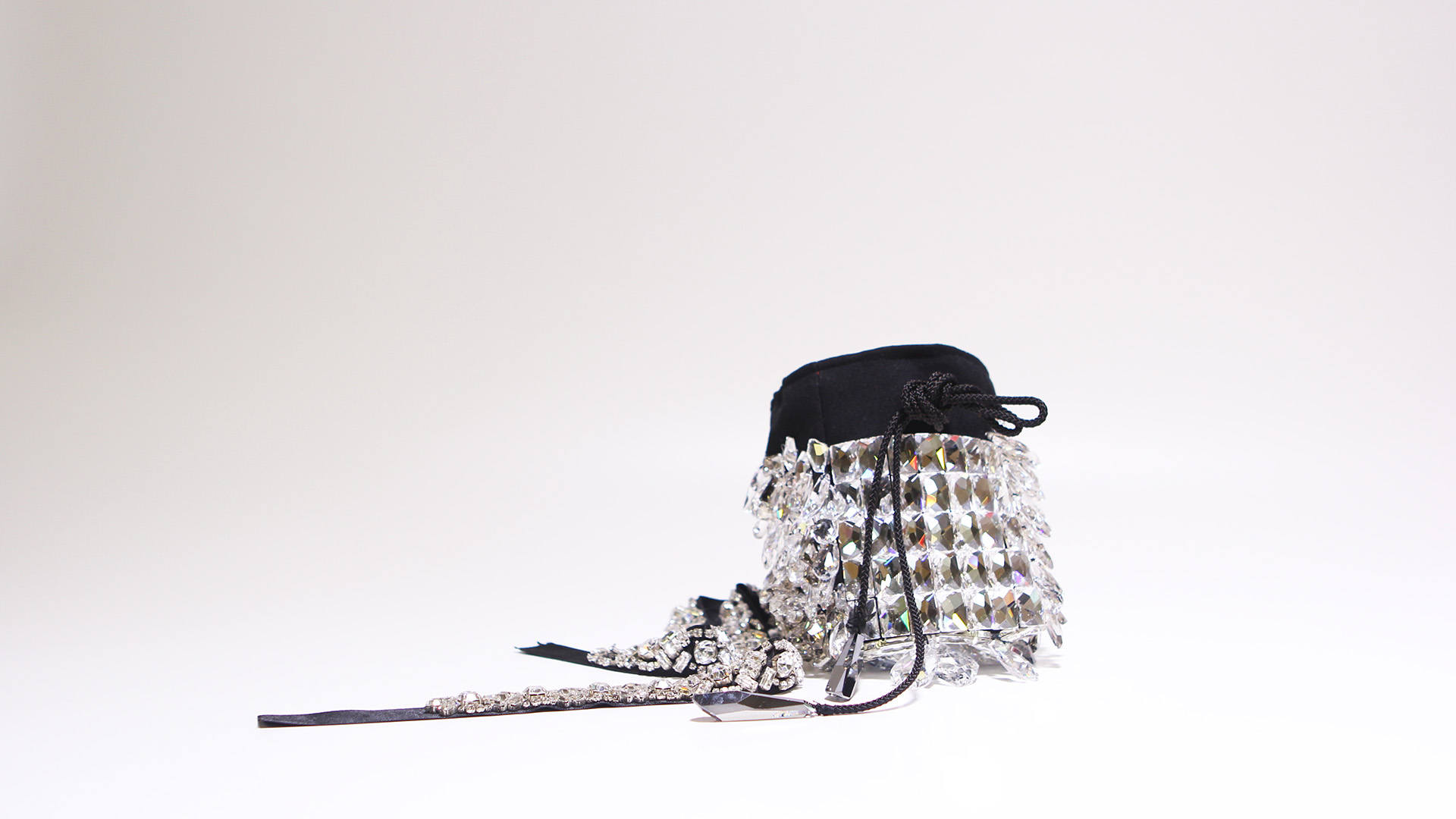 Can you introduce yourself?
I'm Patrick McDowell, new British fashion designer.
What are your main inspirations for this collection?
This collection is based on a climbing trip my dad did to Mont-Blanc when I was 6. The idea of me climbing with him at 6 years old.
What is the message?
The message is that clothes could be beautiful and well-designed and so be sustainable.
How do you see the future of fashion?
The future of fashion hopefully changing to a recycled economy with less waste. Just changing the business to something which is a lot more sustainable and long-lasting.
For you fashion can be more involved into environmental or political causes?
Yes, I think now people need to stand for something and it's not ok anymore to be one of those brands that never say anything about anything. Now people want you to be more than a simple brand and stand for something.
Which song or art piece could be association with you SS19 collection?
There was a really incredible kind of documentary that came out this year and I can't remember the name of it… But I'll find it… And it was about mountain climbing and they got the Sydney Philharmonic Orchestra to do the music for it. And there was this incredible scene of mountains and climbing and some narration with this incredible classical music pieces… It such a great documentary.
Which event affected you the most this year? – In fashion or in daily news
It wasn't this year but I would say Brexit. I was just obviously very disappointing. Generally the way politics is going it is not great. I know some ambition education that kind of like removing a lot of art from the curriculum of teaching in this country and it's really devastating. In a few years you'll see they not gonna knock-on effect in the work that comes out places like Saint Martins because there is no education for it in schools anymore. I found that quite upsetting and hard to deal with.
Best memory you have?
I guess is doing the show, the first… 'Cause you know Saint Martins has this internal where everyone shows and the second which people got selected for. The first show was a really emotional moment. I was really putting stuff out you know… It was really nice.
Something unusual or weird about you?
(Thinking)… I get really upset it I have to wait (Laughing)… I don't like sand, I don't like sandy beaches. I like rock beaches.
Something people don't know about you?
For some reasons, people think that I am an only child, but I actually have two brothers, so I'm the middle one of three children.
What is your fashion crush?
If she would still alive that would be Elsa Schiaparelli, but she's not.
Your favorite places in London…
I really like Victoria Park in East. I don't mind Soho sometimes. And also just at home with my boyfriend.
And finally, what is the social role of fashion according to you?
It should be to make anyone feel special.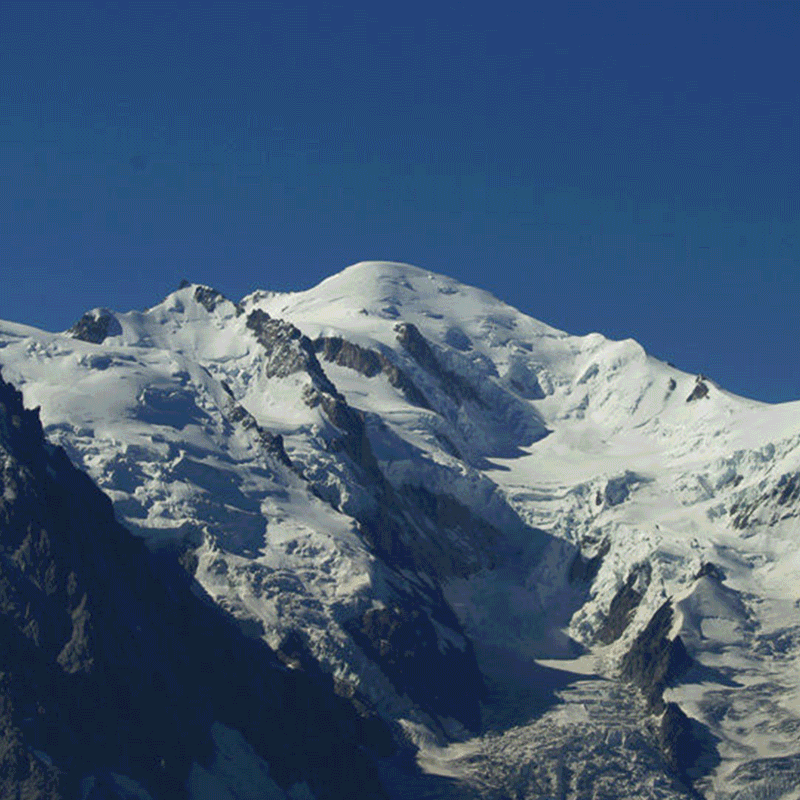 © Courtesy of Patrick McDowell 
---
---